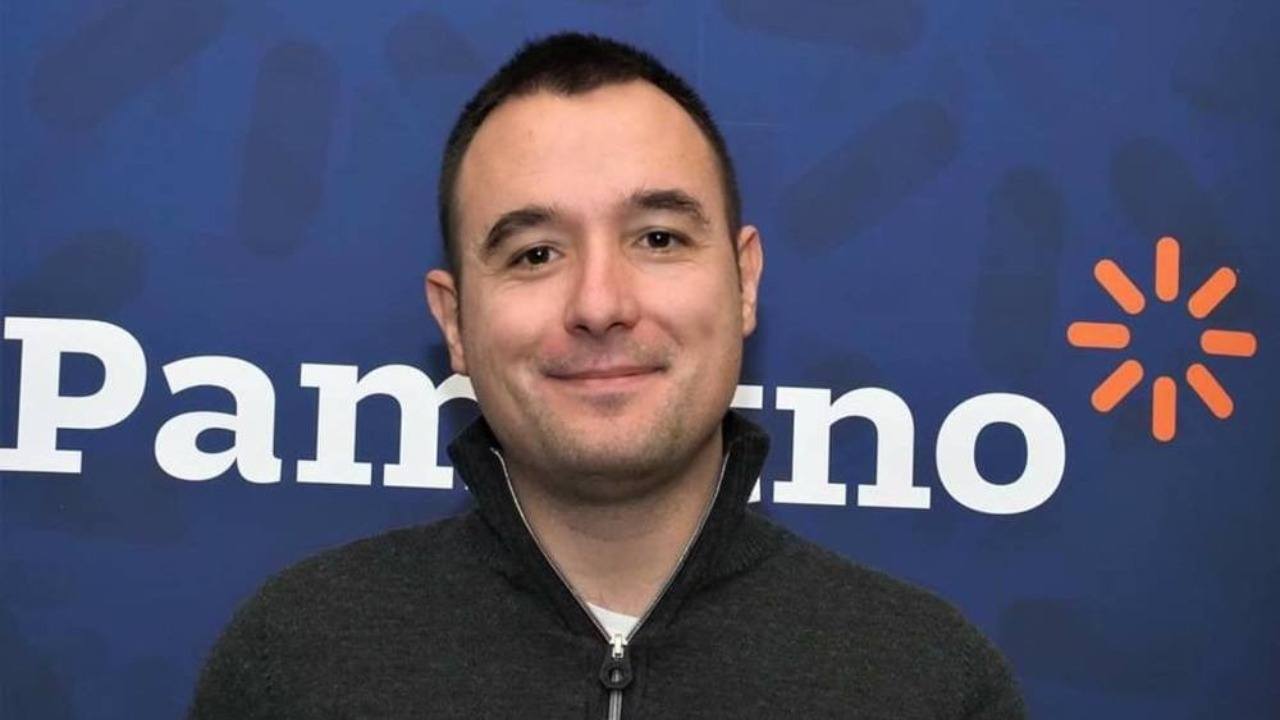 Liberal centrist opposition party Pametno warned on Friday that the burden of new borrowing would fall on the shoulders of citizens and businesses, proposing that the government abolish the Financial Agency, stop spending money on subsidised housing, cut taxes and reduce the number of local and regional government units.
"The announcement by Finance Minister Zdravko Maric regarding the new loans to pay off the debt to the pharmaceutical wholesalers additionally highlights the ongoing irresponsible management of public finances and constitutes the best indicator of the extravagance of Prime Minister Andrej Plenkovic's administration", said Split-Dalmatia County Assembly member Igor Skoko.
He said that debts must be repaid, but that the burden would once again fall on the shoulders of already overwhelmed citizens and businesses.
He recalled that Croatia's public debt has surpassed HRK 315 billion, adding that the debt-to-GDP ratio is expected to reach 90% by the end of the year. In the crisis year of 2009, public debt amounted to HRK 160 billion.
"These are alarming and worrying amounts that will now augment even more, instead of the government working on shrinking them", Skoko said, adding that Croatia must urgently start saving and responsibly managing taxpayers' money.
He proposed that the government abolish the Financial Agency because "this relic of socialism does not exist in any developed country".
Instead of "non-transparent and scandalous spending" on subsidised housing, Skoko said that, with lower taxes, the government could enable cheaper construction and lower property prices.
He argued that the government should stop trying to save state-owned "chronic loss-makers", noting that the money spent on bailing out the shipyards alone would have resolved the problem of debt to pharmaceutical wholesalers.
Skoko also questioned the logic of the existence of "a vast number" of counties, towns and municipalities. /ibna