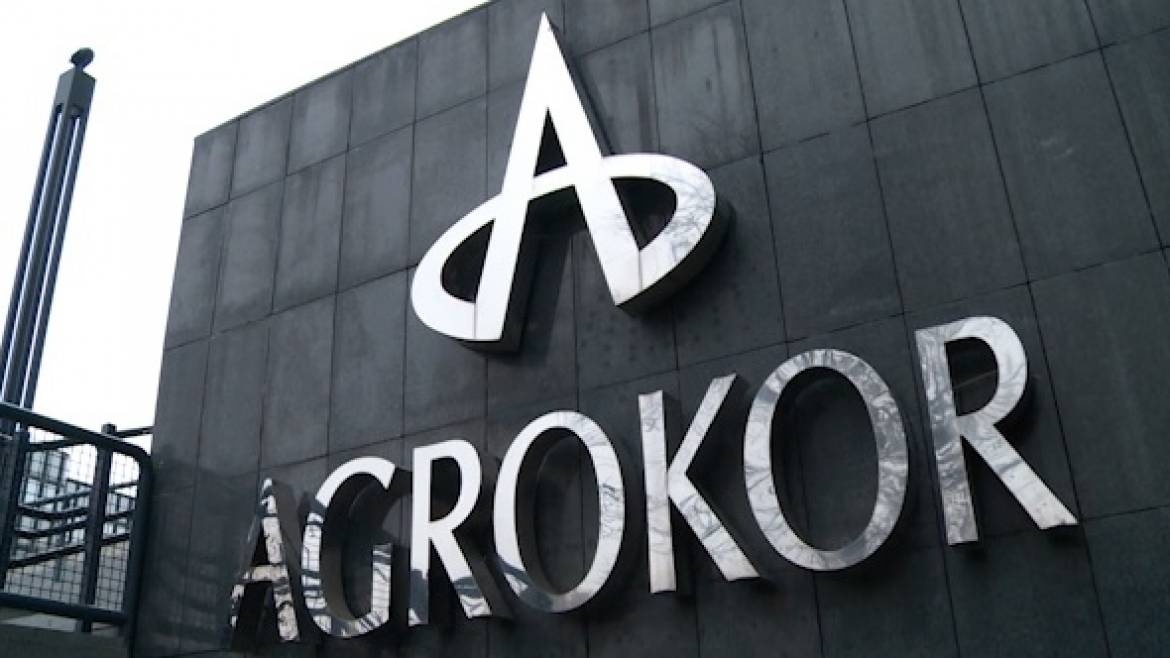 Not only is Croatian economic food giant "Agrokor" suffering great losses but is also engulfed in a financial scandal.
The present, state-appointed extraordinary manager, Ante Ramljak told the press on Monday, that he had filed a criminal charge against the former management as well as against the owner and founder, Ivica Todoric. Ramljak said they failed to report Agrokor's financial losses to a full extent and the overall amount of its debt.
Data of a report concerning the business' financial records, performed by PricewaterhouseCoopers (PWC) show accounting irregularities and huge losses.
According to the audit, only in 2015, the net loss was 3.6 billion kune when the gains touched 1.2 billion kune. The net loss for 2016 was way worse reaching 11 billion kune.
Agrokor is a major group which, together with Slovenian retailer Mercator -bought by the mother company in 2014-  it employs around 130,000 people in Croatia, Bosnia, Serbia and Slovenia.
The indebted food group is of major value to the Croatian economy since its revenues up until 2015 equalled nearly 16% of the country's GDP…/IBNA
Photo: N1