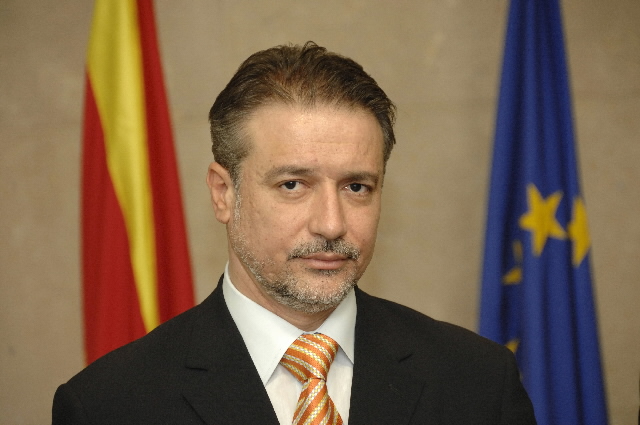 Skopje, October 7, 2013
Former leader of the opposition party, LSDM, Branko Cervenkovski doesn't comment on the warnings for his possible arrest next month, in the framework of the "Spy" police operation.
This warning was launched by the analyst and head of "Transparency Macedonia", Sasho Ordanovski. Cervenkovski's cabinet declares that there are no comments to be made on these warnings.
Ordanovski has stressed that Cervenkovs'is arrest will be a scenario of the government, as according to him, the party in power, VMRO-DPMNE wants to use this for the early elections in Spring. Cervenkovski has been prime minister of the country 3 times and president once since the country gained its independence. /ibna/