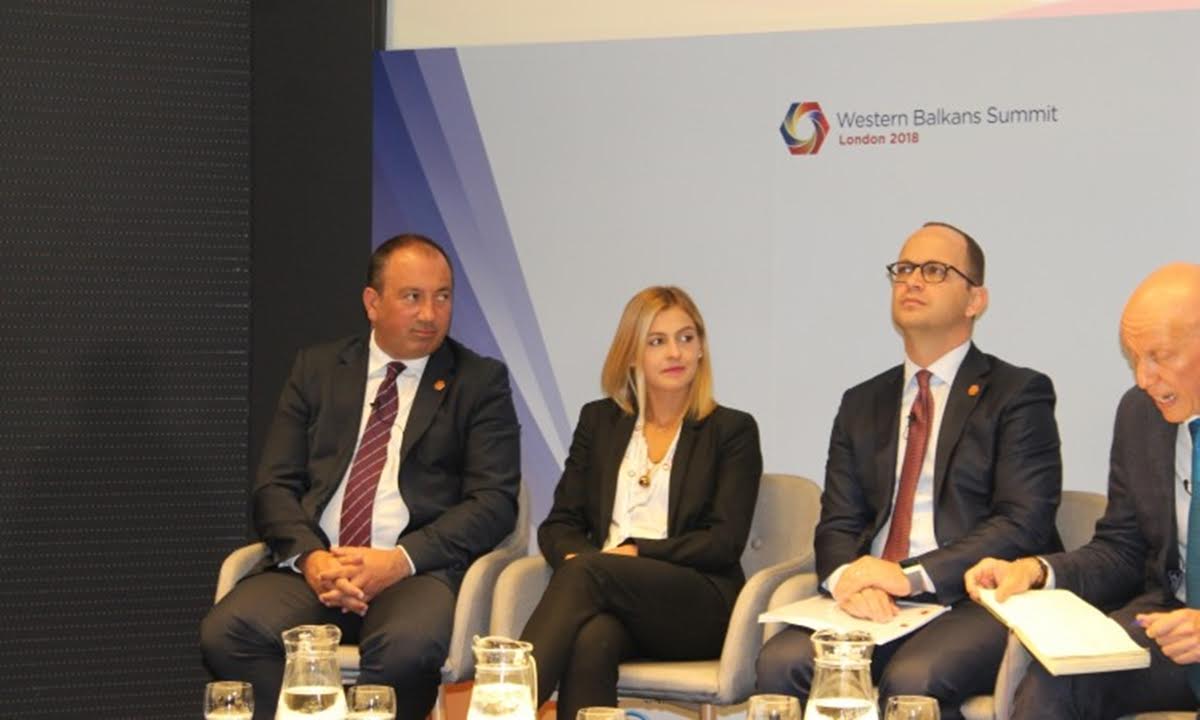 Minister of Foreign Affairs of BiH, Igor Crnadak said on Monday, in London that, since the beginning of the Berlin Process, the most significant problem in BiH is the large number of young people who leave the country and the region in order to work abroad, mainly in EU countries.
Crnadak explained that this is due not only to economic reasons, but also because they have no prospects in the country or no trust to the institutions. At a panel discussion dedicated to young people at a meeting of Foreign ministers of the Western Balkans Summit, held in London, in a wider frame of the Berlin Process meeting, Crnadak emphasised that young persons are " the drivers of the future and the greatest potential of BiH".
He particularly stressed how crucial would be for the institutions of all levels in BiH, to show more engagement in the revival of entrepreneurial spirit among young people, because most of them today what people of the institutions do, the ideal job.
In fact, the line of young BiH citizens outside the Slovenian consulate in Banja Luka is longer than ever. Their interest to go seek for a better future in EU countries is immense and, many of those who have what it takes, listed on the "desired list" of candidates stay in the line and wait. Most of them already have some guarantees to go but other simply desire to escape the quaky political and economy situation in BiH that shows no signs of improvement.
Crnadak, along with his counterparts from the other Western Balkan countries, the EU Commissioner for Neighbourhood Policy and enlargement negotiations, Johannes Hahn and representatives of civil society responded to questions of young people from 100 civil society organisations and activists. All participants in the panel discussion dedicated to the youth agreed that better co-operation between institutions and young people, as well as stronger linking within the region when it comes to this problem are strongly needed.
The Bosnian FM also took a part in a plenary session, hosted by British Foreign Secretary, Boris Johnson, on Monday, with the participation of the Foreign ministers of the Western Balkans, as well as the ministers of Foreign affairs of eight EU member states…. / ΙΒΝΑ