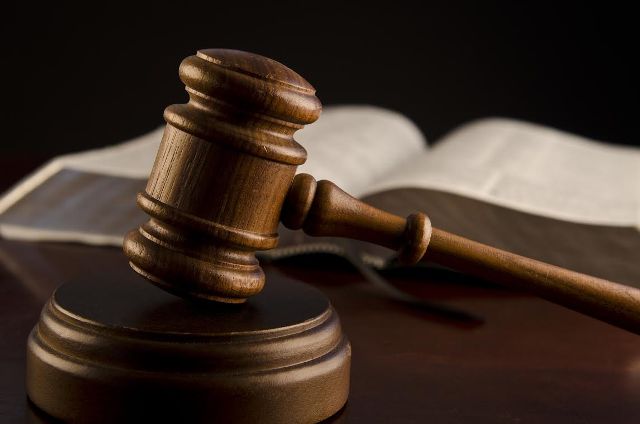 Skopje, 24 December 2015/Independent Balkan News Agency
By Naser Pajaziti
Judiciary system in FYROM is inefficient and politicized. These are the conclusions of the debate dubbed "How to achieve a European judiciary system?"
SDSM (Macedonian Social Democratic Union) lawmaker, Lidija Dimova said that in FYROM, politics control the judiciary system and that this is being reflected in the approach of the current people in power. According to her, the current government doesn't have the will and doesn't want to have an efficient judiciary system and this is reflected in the refusal and obstructions being made to the new Special Prosecutor.
"This approach gives rise to many issues. If we want to change the situation, we must take action and not cause delays in the process of reforms", Dimova said.
PDSH (Albanian Democratic Party) lawmaker, Orhan Ibrahimi requests the approval of a law for the decriminalization of politics.
"There's no rule of law in FYROM. The judiciary system is politicized. We have a judiciary system full of incriminated judges and prosecutors, who receive orders from the political class. Therefore we must approve a law for the decriminalization of politics", Ibrahimi said.
Ibrahimi said that in many cases, courts in FYROM have convicted Albanians without having concrete evidence, but through orchestrated trials.
Minister of Justice, Adnan Jashari said that the country must approve and implement laws in compliance with the standards requested by the European Commission, but according to him, FYROM is at the same level as other countries of the region in terms of the rule of law.
"We are making efforts to detect the shortcomings of the judiciary system and implement the required reforms. But these problems are also encountered by judiciary systems in neighboring countries such as Kosovo, Albania, but also Bulgaria and Croatia, which are part of the EU", said the minister of Justice, Adnan Jashari.
Jashari said that next year there will be an implementation of the document for the strategy on the judiciary reforms 2016-2020.
Meanwhile, experts say that court rulings in FYROM are biased when it comes to convicting senior officials.
"Judiciary system in Macedonia is not independent, although it's enshrined in the Constitution. This is noticed in criminal and civil trials, where the procedures that are followed are biased. Therefore, courts issue their rulings under political pressure", told IBNA, Osman Kadriu, lecturer of constitutional law. /ibna/