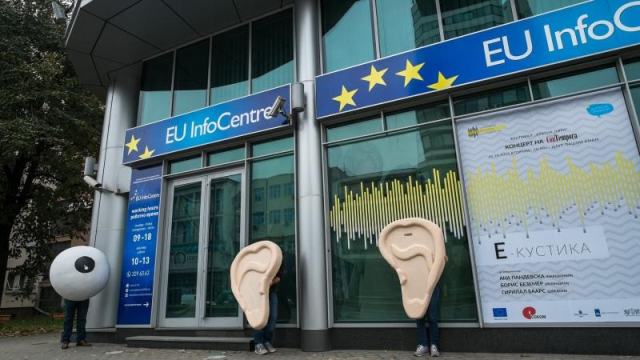 The European Commission Progress Report on FYROM continues to trigger debates in Skopje. According to experts, this report was expected and it could have been more negative.
With this report, Brussels gave a conditional recommendation to Skopje for the launch of accession talks, but this condition relates to the 11 December elections, which are required to be fair and democratic and for the work of the Special Prosecution to be respected.
Most of the criticism relates to the justice system and the functioning of the Special Prosecution, which was formed as part of the political agreement for the investigation of the wiretapping affair.
Former chief justice of the Constitutional Court, Trendafil Ivanovski said that the progress report says that the situation with the judicial system is catastrophic.
"I think that the European Commission issued a very critical report, but also an awareness report for our political parties, especially for the government and other structures", Ivanovski said.
Professor of international law, Mersel Bilalli says that the report was expected to contain such criticism. "It's outrageous how a country like Macedonia, which has been an EU associate member for 11 years, is more and more leaving the path of European integration, due to the wrong policies followed by the state. Control of power in all segments and the violation of human rights are keeping Macedonia away from integration", Bilalli says.
In the political aspect, the report requires for the delivery of obligations that stem from the Przino Agreement, the holding of free and fair elections and the delivery of the obligations of the Ohrid Agreement.
As far as justice is concerned, the report demands full support for the Special Prosecution, reformation of the justice system and the development of a serious strategy for the reformation of this system.
According to this report, the government could not demonstrate a political will in order to tackle issues that stem from priority reforms and for this reason, last year the judicial system encountered a gridlock. /balkaneu.com/