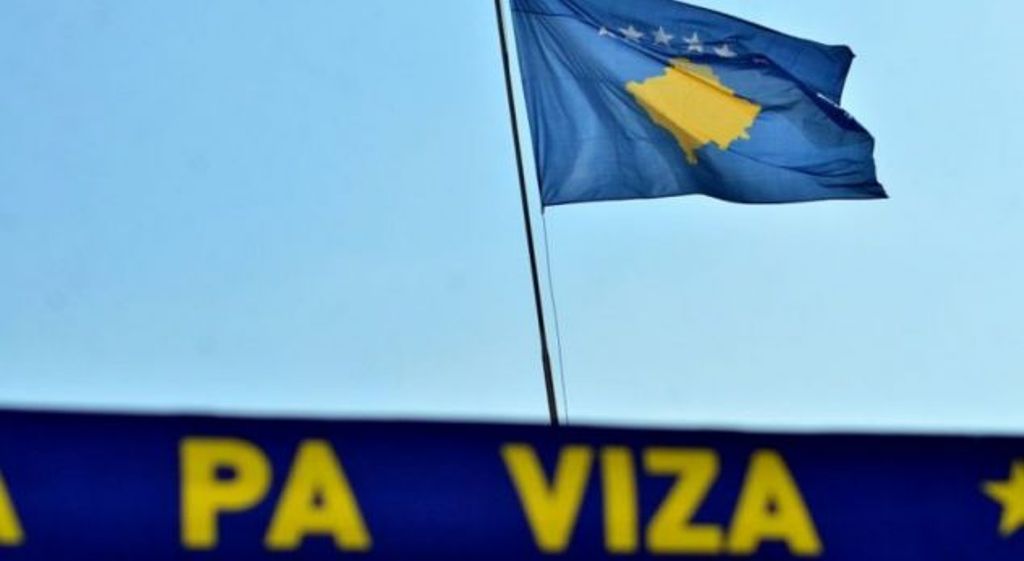 Kosovo senior officials have launched criticism against the European Union following warnings that the decision for the visa liberalisation process may be postponed.
Meanwhile, a few days ago, Kosovo's parliamentary speaker, Kadri Veseli said that it would be a racist thing to do if Kosovo's citizens will not have the visa regime scrapped this year. On the other hand, yesterday, Kosovo's deputy PM,  Enver Hoxhaj said that if the decision to scrape the visa regime for Kosovar citizens is not taken this year, then Kosovo no longer has any reason to have faith on the EU.
"If there's no positive decision for the visa regime, then Kosovo's institutions will no longer have faith on EU institutions", Hoxha said.
Although senior EU officials have confirmed that Kosovo has delivered all 95 conditions that were imposed on the country for the visa liberalisation process, it is not certain if this process will take place this year. /ibna/