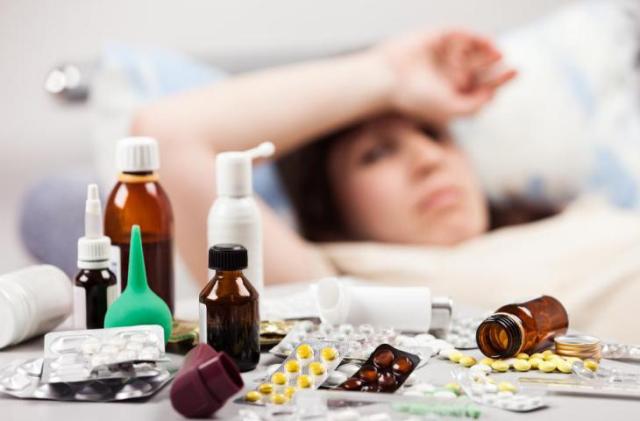 Albanian authorities admit that a flu epidemics has erupted in the country, but the situation becomes even more worrying as there are victims and among them children.
This morning, a 28 month old child from Tirana died as he had been suffering from flu during the past few days, the ministry of Health confirmed for IBNA.
A day before yesterday, a five year old boy in Tirana died due to flu complications, State Police said.
Today, two people found death from the flu, taking the number of victims to 3 in the past 24 hours.
Institute of Public Health says that besides the 28 months old child, among the dead there were also two elderly people, a man from Vlora and a woman from Korca.
A week ago there were four victims, who were mainly at an elderly age. One of them was from Kukes and three of them from Tirana.
In the cases of elderly people, flu has been fatal from them, as they suffered from other illnesses too, for which they were regularly treated, but which were not fatal. /balkaneu.com/