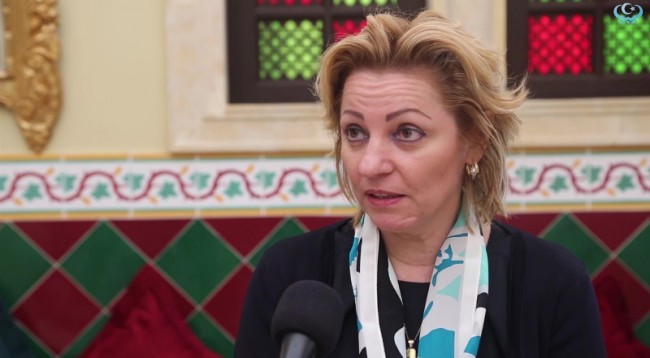 The EU ambassador to Pristina, Nataliya Apostolova has declared that the fight of crime and corruption are the main conditions in order for the Union to lift the visa regime for Kosovo.
However, she said that progress has been made in this aspect and she also mentioned the border demarcation with Montenegro as another criterion which Kosovo must deliver before the lifting of the visa regime takes place.
"There have been improvements in the fight against corruption and organized crime. But, citizens of Kosovo are not discriminated as opposed to other countries of the region. The conditions have been set out during the negotiation process. Kosovo has agreed and it's up to the politicians to deliver these conditions", said the EU diplomat in a press conference.
"Now, Kosovo must deliver the first criterion, which is the ratification of the border demarcation with Montenegro", Apostolova said. /balkaneu.com/