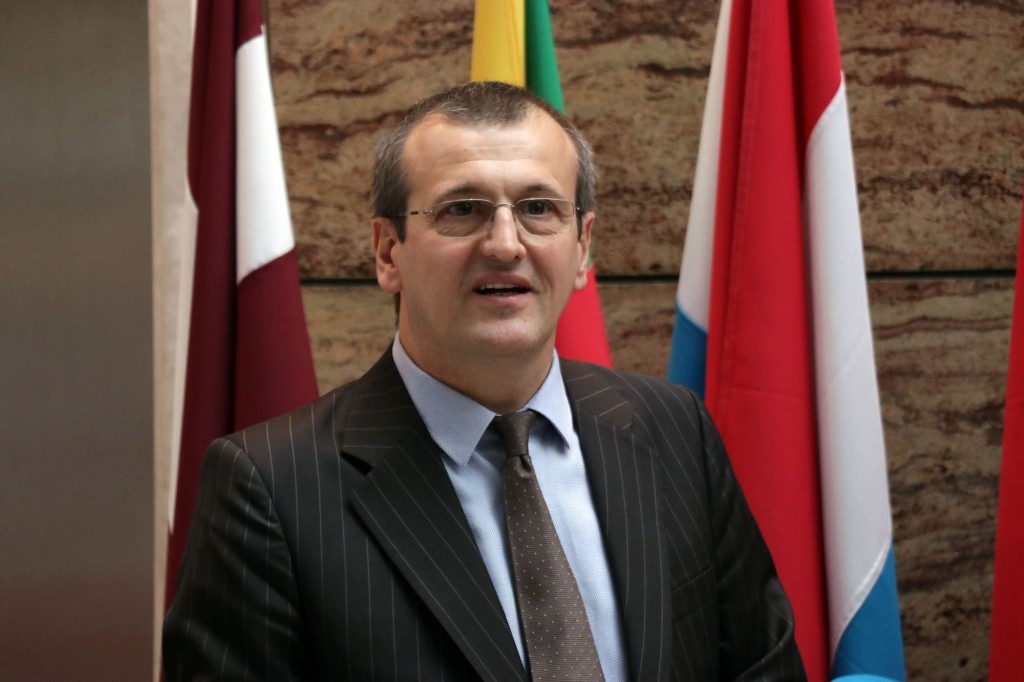 The European Parliament's (EP) Rapporteur for Bosnia and Herzegovina, Cristian Dan Preda, said at the end of his two-day visit to Sarajevo that he tried to organize meetings with the Serb member and Chairman of the Bosnia and Herzegovina Presidency, Milorad Dodik, as well as the Republika Srpska president, Željka Cvijanović, but it was impossible.
On Thursday, the first day of his official visit, Preda met with members of the BiH Presidency, Željko Komšić and Šefik Džaferović. He also had several meetings with newly elected MPs in the BiH Parliament.
Preda criticized Dodik's close ties with Russia saying that "it is easier to go visit Vladimir Putin and Russia".
"Visits to Russia will not help anyone become a member state of the European Union. This is an invitation for them to come to Brussels more often", Preda said.
After participating on the roundtable of 25 civil society organizations, on Friday, Preda said that the failure of the Parliament to establish a Parliamentary Committee for EU-BiH cooperation, in the past was just one of the facts that proved that positive processes are being blocked in the country. He added that MPs from RS were among those who are responsible for that.
"I openly said in the yesterday talks that delegates from Republika Srpska in the past Parliament's term opposed the establishing of the joint parliamentary committee. That is only one example. The second one is blocking the process out of ignorance. All names of those blocking the process are known", Preda said.
Preda emphasizes that BiH has academic experts for European integrations and representatives of the NGO sector, so can also utilize those capacities in the negotiation process. He points out that BiH will achieve candidate status, as expected this year, but at the same time it is necessary to have experts who should be ready to talk with their European counterparts in Brussels and Strasbourg.
During the first day of his visit, the EP Rapporteur emphasized that it was of utmost importance for BiH to answer the additional questions the EU has sent after the country submitted its first batch of answers on the EU Questionnaire, and criticized the local leaders.
"Unfortunately, over the past three years we were not able to convince our friends from the BiH Parliament to work with us", Preda said.
He explained that the candidate status will be granted after the European Commission is expressed positively on the matter, in order for that to happen, the EC needs answers to those questions from Sarajevo.
The additional questions were sent in June 2018, and Preda stated that so much time without answers is "a little bit long".
"I hope it will be resolved before long", he concluded./IBNA