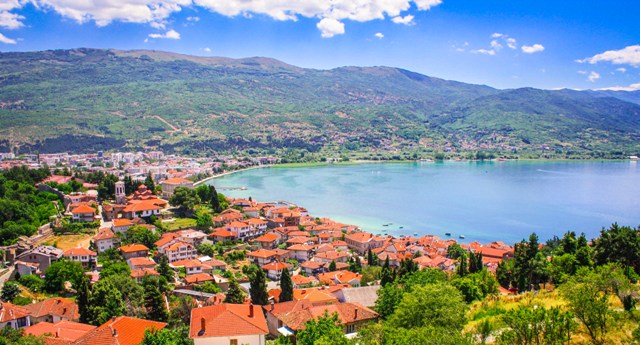 The National Association for Tourism has said that there may be a fall in the number of foreign tourists in the country in case the political crisis is not solved.
"Images from the protests and news of domestic political clashes, along with the refugee crisis discourage potential visitors to Macedonia", said the head of this association, Vlatko Sulev.
He said that he's hoping for the situation to be normalized, as the country is not being able to avoid crises in the security and political domain.
"We of the tourist sector always hope for a normal situation, because tourism is affected by any kind of destabilization", Sulev said.
Goce Robev of "Enjoy Balkan" company says that so far there hasn't been a major drop of the number of tourists, but they forecast that this may happen.
"I cannot say that we have a drop, but if there is instability, then this may have an impact in the number of tourists that visit the country", Robev said.
The national association of tourism hosted the first tourist expo where hotels, restaurants, wine producers and tour operators presented their services and products. /balkaneu.com/