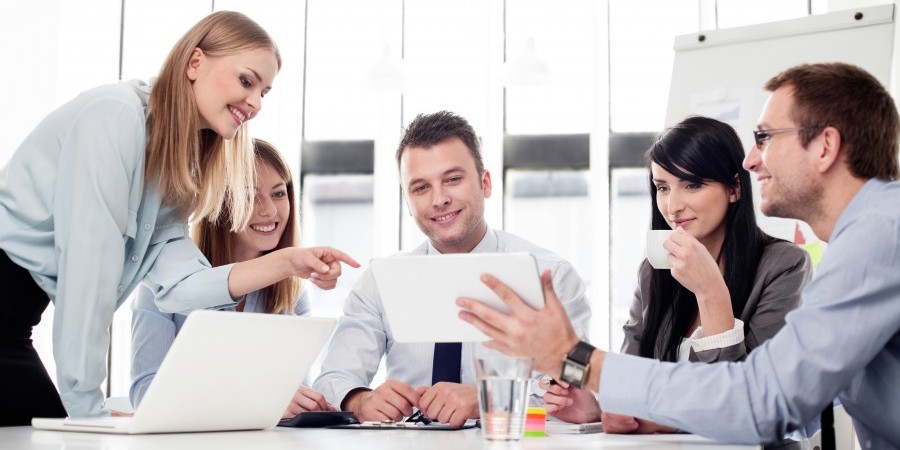 Athens, December 1, 2015/Independent Balkan News Agency
By Spiros Sideris
Particularly positive in relation to entrepreneurship appear Greek students, while one in three has the intention to start his own business in the near future, according to a survey of CR AUEB, Endeavor Greece and Hellenic-American Chamber of Commerce.
These findings, as noted in a statement, are upturning the hitherto prevailing perceptions about entrepreneurship at universities, and are included in the research findings presented in the framework of the 26th annual conference "The Time of the Greek Economy", organized by the American- Chamber of Commerce.
The study, called "Entrepreneurship through the eyes of young people: Something is changing", was conducted among 2,222 students who attend more than 30 higher education institutions.
In an environment of persistently high unemployment, economic stagnation and uncertainty, 81% of the respondents are positive in relation to entrepreneurship as an option, at the same time, however, they appear skeptical towards the ruling class of entrepreneurs.
More than 30% of the students state their intention to begin their own business.
Focused on the use of technology, innovation and openness, and focusing on areas which utilize advantages of the country, the profile of potential business ventures contradicts the hitherto introverted development model.
The traditional dominance of focus appears for the first time challenged by the upcoming generation of entrepreneurs.
66% of the young people view creativity, and 46% independence – and not the lack of alternatives – as the main drivers of business activity. Fear of failure remains high.
Although 77% is involved to some extent in at least one entrepreneurship action such as information events and entrepreneurship courses, 78% of the students believe that the university does not prepare them adequately for a business start.
They call for closer contact with the labor market, organized internships in mature companies, but also startup, business simulation programs, more frequent meetings with really successful entrepreneurs.
As regards the current environment, the Greek students (78%) believe the state little or not at all friendly to entrepreneurship.
However, contrary to the hitherto prevailing perceptions, they are asking from the State to focus on reforms and the consolidation of a climate of stability and less on direct financial aid.
While financing is emerging as a major obstacle to starting a business, students do not aspire to direct funding by the state.