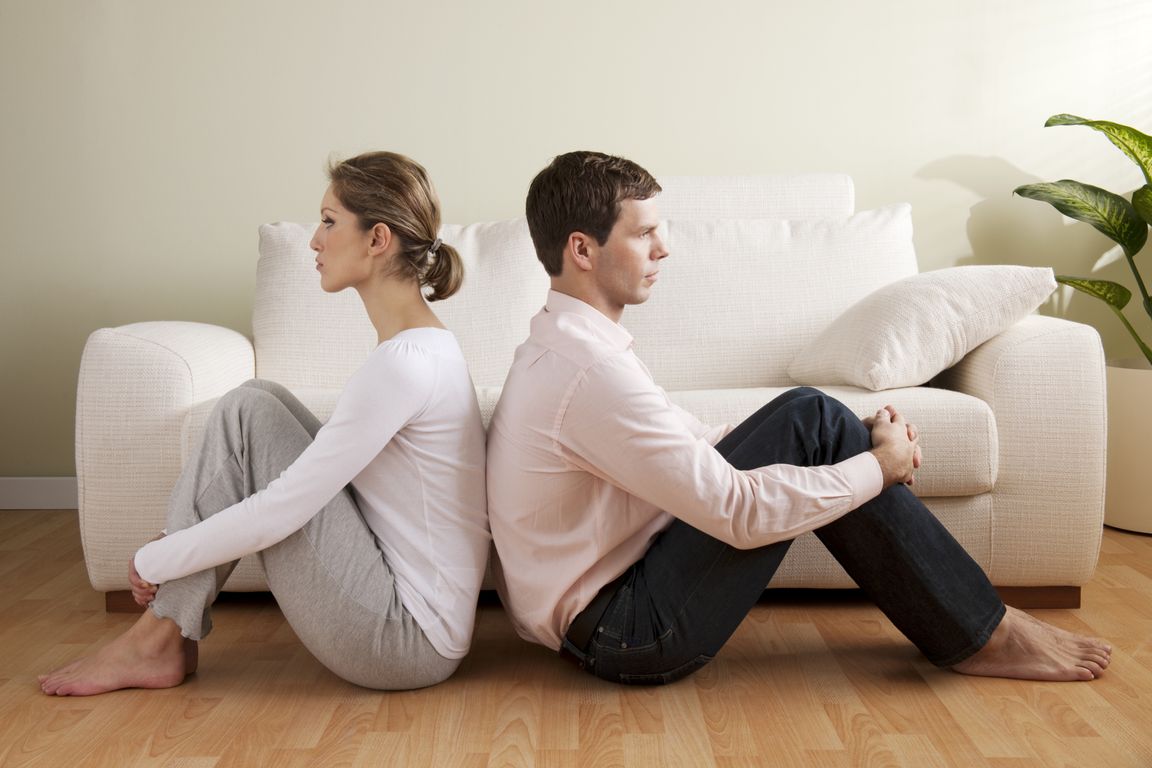 By Spiros Sideris – Athens
The economic difficulties brought nagging and this in turn problems. The crisis shook several weddings in Greece and many couples did not withstand the test, which has led to an "explosion" in the number of divorces.
Although at the beginning of the crisis it seemed that couples which were contemplating a divorce were reconsidering, figures from the Hellenic Statistical Authority (EL.STAT.) seem to indicate that the trend has changed. Divorces nationwide decreased from 2009 to 2011, from 13,607 to 13,275 in 2010 and 12,075 in 2011. However, in 2012, the number of divorces was increased to 14,880, surpassing even the prosperous times, since in 2006 divorces were 13,218 and in 2003 12,033.
The frustration of the expectations of the other half, male infidelity, boredom and jealousy are the main reasons given by divorcees in reply to a questionnaire of the Institute of Mental Health and Sexual period from June to August 2014. In fact, the phenomenon of the rise in divorce seems to particularly "hits" older adults.
"One in five men over 55 years-old invests in a new marriage and has a baby as a sign of youth and prosperity", explained to the newspaper "Kathimerini" psychologist Maria Moscha. According to the Institute, the dominant age in divorces is 45-65, which is confirmed by the EL.STAT., as in 2012 over half of the divorces (8586) came from marriages that counted at least ten years.
Some choose separation, for economic reasons, although most prefer consensual divorce, abandoning their demands, says lawyer Giorgos Tzevelekos. Indeed, as he says, the last two years there was the trend of virtual divorces for financial benefit, or for tax exemptions, so that the healthy part of the company that had gone bankrupt could pass to the name of one the spouses, while some hoped that as divorcees they would be excluded from the measure of "backup" in the public sector. Of course, the number is less than most people think, since eventually most couples backed down.