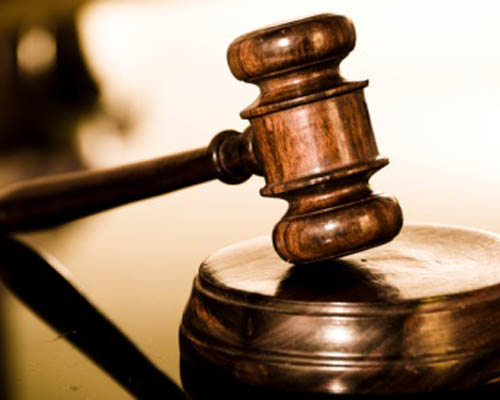 By Daniel Stroe – Bucharest
Romania's High Court decided the state road agency CNADNR has to pay a woman who had lost a hand in a car accident eight years ago record damages of 1 million Euros, putting an end to a trial which started in 2012 and whose verdict is unprecedented in Romania.
Elena Ghegeliu sued CNADNR and the Regional Road Agency Brasov following an accident which happened in 2006 and which left the woman crippled, her right hand been amputated. She was in the passenger's seat of a car that was heading to the city of Brasov when another car drifted in the opposite lane. Her boyfriend had to veer to avoid the collision and their car hit a road side parapet which pierced the right door and hurt the woman. Doctors couldn't save her right hand and had to amputate it.
Police started then an investigation which concluded the fault was with the road administrator which failed to maintain the parapet.
Bucharest Court decided the state road company pays the victim 1 million Euros in damages after experts concluded the parapet was both damaged and not well fixed in the ground and this is why the splinter pierced the car. But the decision was appealed by CNADNR and Bucharest's Court of Appeals, even though it maintained the verdict, lowered the damages to 200,000 Euros in a decision passed in November 2013.
Judges then decided the handicap doesn't entirely obstruct the woman's professional life and her capacity of motion. The High Court reversed the latest verdict last fall and upheld the first decision. Reacting to the verdict, CNADNR said it would respect the decision of the justice and also expressed compassion for the woman's drama. The decision breaks the ice in the system which has so far failed to turn its ears to victims of state responsible mistakes and is likely to crate a precedent for such cases.