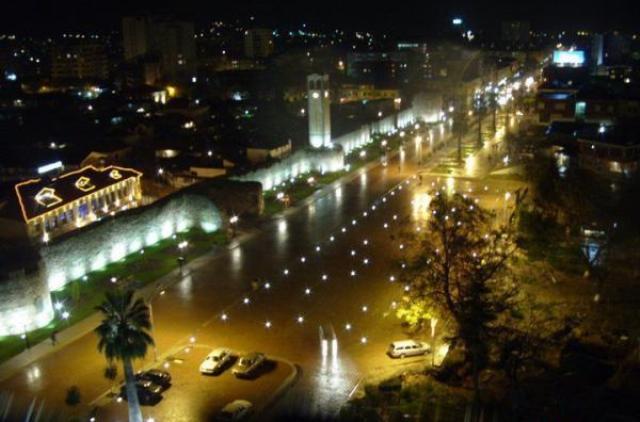 Elbasan's Police has destroyed a prostitution ring. Seven arrested worke in a group, ensuring the movement of underage girls in taxis to the hotels they were exploited.
According to the Elbasan Police, the ring chose teen girls, from 15 to 16 years old, giving them 2 million Leks
The persons arrested are : K. Rapollari, Maglen Toska, Vasil Nosi, Artur Guria, Fabio Ullorja, Nikola Kallajxhiu and Sokol Guta.
They will be charged with exploitation of minor for prostitution and prostitution organization.