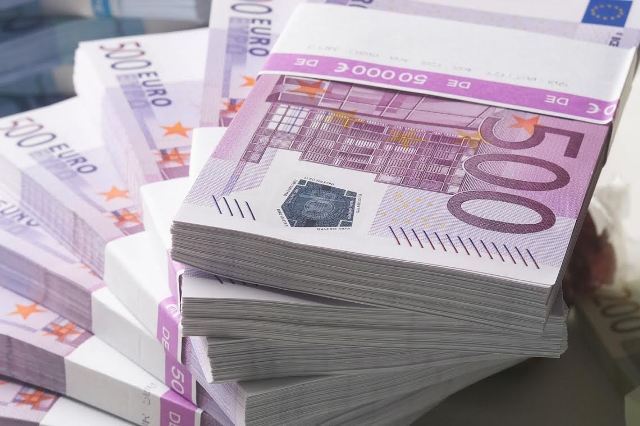 Skopje, 26 July 2016/Independent Balkan News Agency
By Naser Pajaziti
The 450 million euro loan through the sale of euro bonds, besides the debates that it has triggered, has also led to criminal charges to be pressed.
The largest party in opposition, SDSM (Macedonian Social Democratic Union) has pressed criminal charges against minister of Finance, Kiril Minovski and deputy minister of Justice, Biljana Briskovska has pressed criminal charges as according to them, there have been violations during the approval of the decision to emit the euro bonds.
"Minovski has approved the decision to emit euro bonds, but he didn't take into account the fact that he has violated the law on public debt. Part of these legal violations is also the deputy Minister of Justice, Briskovska, who in an unauthorized manner has participated in the conference with the banks interested for the euro bonds. Minovski and Briskovska have abused with their office and in an unlawful way, have created debts for the citizens of Macedonia and for this, they must be held accountable", SDSM declared.
Meanwhile, the ministry of Finance declared that the loan has been secured in compliance with the law and that SDSM continues with its unfounded claims. This ministry says that it will press criminal charges against SDSM for damaging the public image of this institution.
"The legal procedure for the emission of euro bonds has been fully complied with and around 180 million euros will be used for the payment of obligations that must be paid until December 2016", said the minister of Finance, Kiril Minovski during a parliamentary debate for the budget revision.
Meanwhile, SDSM leader, Zoran Zaev has addressed a public letter to the four banks involved in issuing the 450 million euro loan to suspend this process immediately, as there are legal violations during the mission of the euro bonds. According to Zaev, this is also proven by the minister of Justice, Valdet Xhaferi who has confirmed that he was not asked an opinion about the legal validity of this loan.
Minister of Justice, Valdet Xhaferri has confirmed that he hasn't signed any documents for the evaluation of the legal validity of the emission of these euro bonds, a legal procedure which must be given the green light by the institution that he leads.
The 450 million euro loan will have an interest rate of 5,6% and this loan must be paid back within 7 years. /balkaneu.com/