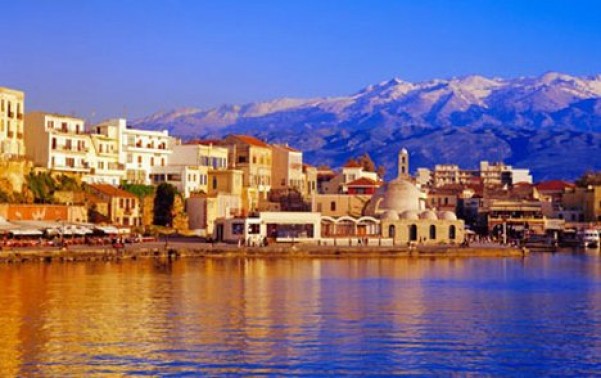 By Spiros Sideris – Athens
Figures show that Crete concentrates 20.1% of the tourists who visit Greece, since in 2013 a total of 3,606,442 tourists visited the beautiful island in Southern Aegean, while a further increase is expected in 2014. At the same time, in the Southern Aegean region, visitors spent €3.49 billion last year, a figure which corresponds to 29.8% of the total revenue from tourism.
These figures are among the findings of the Research on Regional Distribution of Annual Tourism Expenditure conducted by the Hellenic Chamber of Hotels (HCH) and in particular the Institute for Tourism Research and Forecasts (ITEP).
As shown by the survey, in Attica, each tourist spends an average of 519,8 euro during the visit, an amount which is 20.43% less than the average spending of a tourist visiting the country, while in the Region of the Ionian Islands each guest stays overnight for an average of 9.6 days, a rate 6.91% higher than the average of nights a tourist spends anywhere else in the country.
According to the study, in contrast to the incoming tourism in Greece, the domestic tourism continues to decline, with adverse consequences on the performance of the hotels that based primarily in Greek customers. Of note is that the Greek nights in hotels decreased by 18.6% in 2012 compared to 2011, while according to Eurobarometer, 74% of the Greeks did not go on holiday in 2013.
With the evidence so far, the same trend continues in 2014 under the weight of the economic recession in Greece and the decline in the purchasing power of Greeks.
The findings demonstrate that the seasonality of tourism in Greece is particularly strong, especially in regard to inbound tourism. The seasonality of domestic tourism is significantly less than the seasonality of incoming and total tourism, however, the difference has been reduced in recent years due to the economic crisis. The seasonality of incoming and total tourism is significantly stronger compared with competitor countries (Spain, Italy, Cyprus, Portugal).