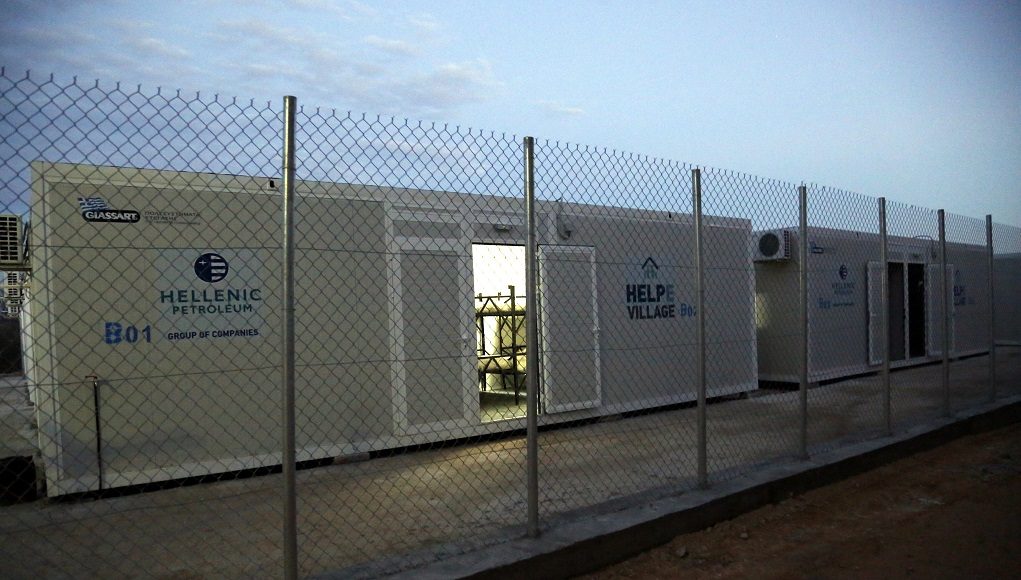 Athens, August 12, 2016/Independent Balkan News Agency
By Spiros Sideris
Crete is going to welcome about 2000 refugees at hospitality centers, after having been previously identified, which will be organised and operate after the end of the tourist season.
Related announcements were made yesterday during a meeting on migration, held in the presence of deputy minister of Immigration Policy, Yannis Mouzalas, at the prefecture of Crete in Heraklion, which was attended by the prefect of Crete, St. Arnaoutakis, local MPs and mayors of the island.
The refugee hospitality camp in Crete will be created after the tourist season, namely in November, Mouzalas said at a press conference after the meeting
"In the second phase we would like to ask from Crete to accept 2,000 refugees or immigrants, who will be allocated in the whole island. As to how this allocation will take place, the prefect and the municipalities can work on it among themselves and we will respect their proposals", said the deputy minister.
According to Mouzalas, there will be four guest areas, one in each municipality of Crete, and the living conditions should be of high standards.
The camp, according to the minister, will be perfectly organized and the refugees will be accommodated in houses, not tents, while they will be provided with medical care, food, basic education and activities for children.
For his part, prefect Stavros Arnaoutakis, having stated that Crete will lift its part of the load, added that by September 20 will be submitted proposals on the part of the municipalities, while it was highlighted that the refugees and immigrants who will be hosted on the island will live in decent conditions.