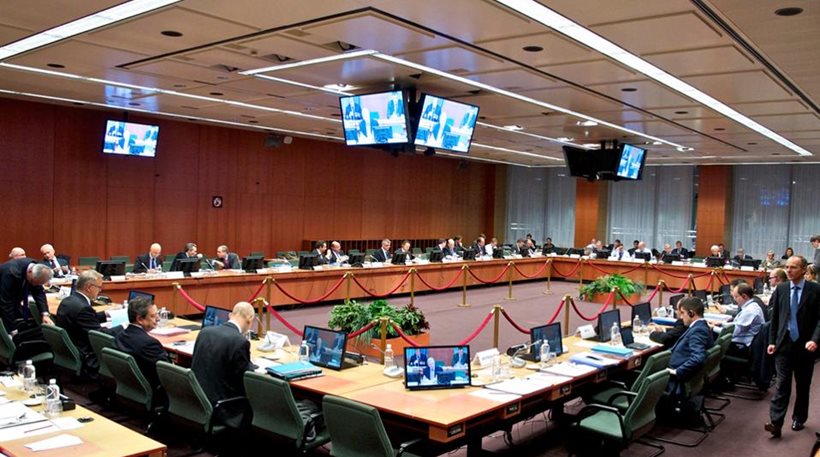 Athens, July 5, 2016/Independent Balkan News Agency
By Zacharias Petrou
Developments and the preservation of financial stability in relation to the UK's decision via referendum to leave the European Union will be discussed by Eurozone Finance Ministers on 11 July.
In fact Brexit will top the agenda of the July 11 Eurogroup meeting while Greece will be item number two to be discussed. Finance Ministers will attempt an initial assessment of progress made in the implementation of agreed reforms.
The meeting is the last to be held before September and the country's creditors have warned that prior actions for the disbursement of a 2.8 billion euro sub-tranche must be carried out by the end of August at the latest. This will allow the second review of the Greek bailout program to be concluded smoothly by mid-October.
Greece's creditors are reportedly weary that the impact of Brexit could create further uncertainty and undermine momentum in the Greek program.
In an interview with State broadcaster ERT late on Monday night, Greek Finance Minister Euclid Tsakalotos said it is not in the interests of Greece to delay the second review of the country's bailout program and that creditors must now be convinced of the government's policy agenda to reform Health and Education.
The minister also revealed that the government is working on a plan to loosen capital controls but he did not reveal when they will be lifted completely. "Money must return to banks for capital controls to be lifted" Tsakalotos said.
Prior actions Greece must begin to carry out include the approval of the privatization of state-run power grid operator ADMIE and the appointment of staff to a supervisory board for Greece's new privatization fund, as well as the transfer into this fund of a second set of public utilities.
However, speaking to the State broadcaster, the Greek Finance Minister was adamant that there will be "no new privatization" but only "transferring of companies and assets" to the new Public Asset Management Fund.