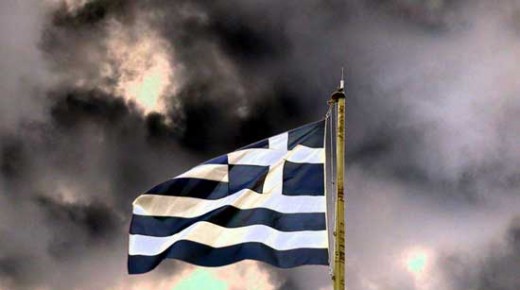 As talks between senior Greek government officials and the country's creditors continue in Brussels in search of an agreement for the conclusion of the ongoing program review, German Finance Minister Wolfgang Schaeuble sent another strong message to Athens.
Speaking on the sidelines of an Ecofin meeting on Tuesday – one day after a fruitless Eurogroup meeting – Schaeuble said "whether or not the review will be concluded is down to the Greek government". He also made clear that there can be no disbursement of bailout funds to Greece without a decision by the International Monetary Fund to join the Greek bailout program as a lender.
Schaeuble's statement upped pressure on the Tsipras administration to move closer to demands tabled by the country's "quartet" of creditors – the ESM, the ECB, the European Comission and the IMF – in order to clinch a deal before Athens runs into a liquidity crisis in the summer.
Schaeuble made the comments on the same day that Bavarian state minister for finance and CSU cadre Markus Söder told Handelsblatt newspaper that Greece cannot survive in the Eurozone in the long term.
Meanwhile, Eurogroup President, Jeroen Dijsselbloem, also fired a warning to Athens on Tuesday, stressing that delays in reaching an agreement over the bailout program review "undermined confidence". Dijsselboem urged all parties to show expediency, adding that "growth we saw in the first three quarters of 2016 disappeared and deposits were replaced by withdrawals."
According to latest information, Greek Ministers will continue talks in Brussels this week. Should enough progress be made the "quartet" could return to Athens for direct negotiations.  Environment & Energy Minister Giorgos Stathakis will join Finance Minister Euclid Tsakalotos and Labor Minister Efi Achtsioglou in Brussels for talks with creditors.
Sources maintain that the Greek side is willing to offer some concessions in the field of pensions, slashing the income tax-free threshold and other reforms (energy liberalization, privatizations, etc.) in exchange for the IMF stepping back from their demands in terms of labor reforms being demanded./IBNA