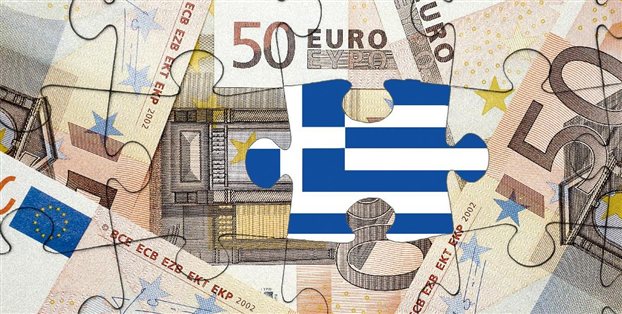 Athens, March 11, 2016/ Independent Balkan News Agency
By Zacharias Petrou
Greek Finance Minister Euclid Tsakalotos and Alternate Finance Minister Giorgos Chouliarakis met Thursday with the heads of the delegation representing the country's creditor institutions. On the second day of talks between the two sides attention turned to taxation reform.
According to senior Greek government officials, the quadriga of inspectors presented their own proposals on taxation. The Greek side will take stock of proposals and a new meeting will be held on Saturday to discuss reform plans.
The European Commission, European Central Bank, International Monetary Fund and European Stability Mechanism representatives reportedly included reducing the tax-free income threshold in their proposals.
The Greek Finance Ministry proposed four main tax rates: 22 pct for income up to 25.000 euros; 32 pct for 30 euros income; 42 pct for 30.000 – 60.000 income and 50 pct for larger incomes per annum.
The mission chiefs also met with Rural Development and Food Minister Vangelis Apostolou to discuss a national plan for the development of the agricultural economy.
On Friday, talks will focus on issues concerning the financial sector and the management of Greece's bulging non-performing loans. Furthermore, seperate meetings will be held to discuss competitiveness and closed professions as well as establising a new, independent public revenues body.
Meanwhile, Labor Minister Giorgos Katrougalos admitted Thursday that deeper cuts to pensions than the government had planned may be on the cards. The Minister suggested that anyone earning more than 1,300 euros per month in total from their main and supplementary pensions would face a reduction.
On Thursday, Greek media reported that institutions have also asked the government to adopt a mechanism that will lead to immediate cuts to pensions if the social security funds post a deficit.
Main opposition New Democracy leader Kyriakos Mitsotakis attacked the government's proposals for reforming the pension system as a "monstrosity".