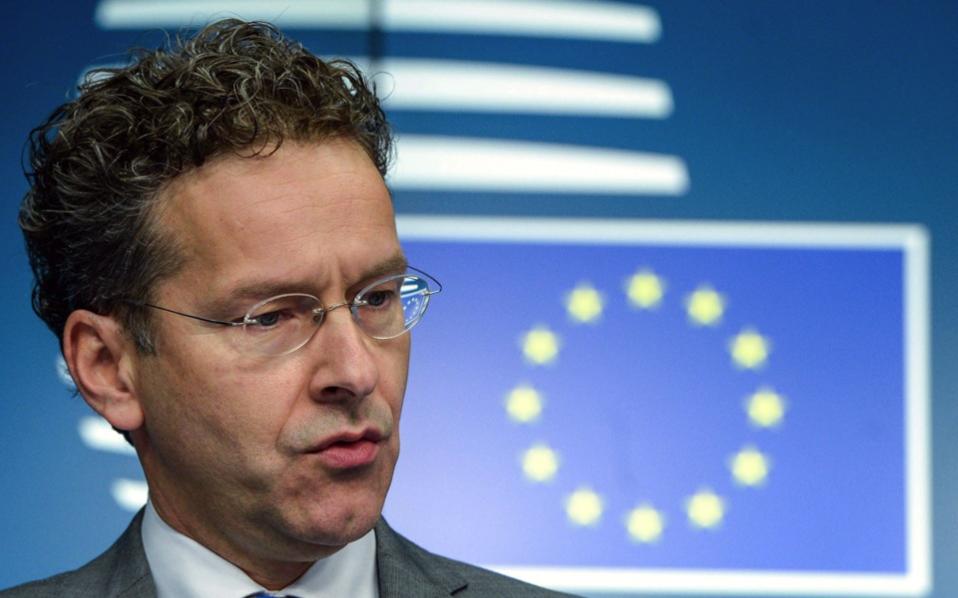 Athens, February 9, 2016/ Independent Balkan News Agency
By Zacharias Petrou
As protests by farmers continue over the government's social security reform plans, Greece finds itself in fresh political turmoil too as its negotiations with international creditors appear far from a swift conclusion and rumors of an early election have re-emerged.
The local stock market fell almost 3 percent on Tuesday, extending Monday's heavy losses of about 8 percent as investors appeared concerned about Greece's ability to swiftly conclude the first review of its bailout program with lenders.
The Athens bourse retreated to its lowest level since 1989 this week with political uncertainty suffocating the market and systemic banks suffering heavy losses.
According to analysts, large investment funds (such as KKR, Wellington, etc.) that invested in the capital increases at the end of last year are now exiting the Greek banking sector. In a matter of weeks almost 8 billion euros of the 14 billion euros banks leveraged through recent capital increases have vanished. Other strategic investors are also reportedly concerned about their investments in Greece.
The government has officially rejected the possibility of an early election being called but the rumors alone have disrupted the market.
According to analysts, the possibility of an early election is very much alive and many government MPs believe it is a real solution. Most deputies, however, prefer the government does everything it can to conclude the bailout review quickly.
Much will be determined by the course negotiations with creditors will take. Should creditors demand tough reforms in social security, it is not clear that such measures will be approved by the Syriza-ANEL majority of 153 in the 300-seat House, thus increasing the possibility of political developments.
Greece's negotiations with international creditors could take months if the country's coalition government does not cooperate fully on its fiscal consolidation plan and officials are not expected to return to Athens before they receive concrete and acceptable proposals, Eurozone officials told MNI news agency.
Greece needs to be more specific over the planned pension reforms and the additional fiscal measures to be taken, Eurogroup chief Jeroen Dijsselbloem said on Tuesday.
Regarding the February 11 Eurogroup meeting, he said that the course of the first program review will be discussed.
"More clarity is needed on the planned pension reforms and the additional fiscal measures to be taken by the Greek government. The institutions continue the negotiations with the Greek authorities on the measures. After the successful completion of the first review, a disbursement to Greece is possible," Dijsselbloem added.