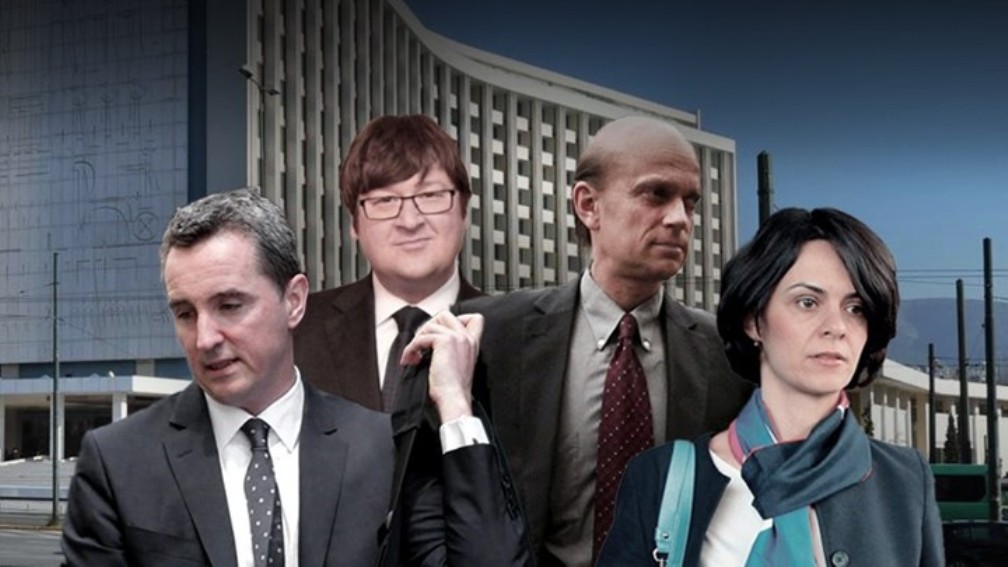 Greek government officials will restart direct talks with international creditors this week, as part of the third review of the country's bailout program. The representatives of Greece's lenders are expected to arrive in Athens on Tuesday and stay until 2 December.
The aim of the two sides is to reach an agreement on technical issues by the 4 December Eurogroup meeting, during which Eurozone Finance Ministers could rubber stamp the deal. However, analysts point out that there are too many prior actions left for Athens to implement in order for an agreement to be approved by the 4 December unofficial deadline.
Specifically, sources suggest that about thirty out of a total of one hundred prior actions outlined in the adjustment program are still pending. However, the Greek side is optimistic it can push through all the necessary legislation, especially since there was progress recently on a couple of critical issues.
The first issue that was recently unblocked was the finalization of the number of lignite production units Greece's Public Power Corporation will put up for sale. Athens and the European Commission officials appear to have agreed on the sale of 40 percent of the state-run units.
Furthermore, there also appears to be agreement between Athens and creditors on the management of non-performing loans, an issue the latter consider crucial. In order to address the issue, the Tsipras administration has agreed to take decisive action to allow the unfreezing of electronic auctions of foreclosed and seized property.
During the direct talks between the two sides this week, other thorny issues will be discussed, including the appraisal of civil servants, the slashing of social benefits and actions to allow for the completion of significant privatization projects.
Meanwhile, the head of the eurozone's European Stability Mechanism (ESM), Klaus Regling, told German media that if Athens "continues to work as well, the review of this third program can be concluded quickly".
Greek Deputy Prime Minister, Yannis Dragasakis, went a step further, arguing that Greece is preparing to exit the bailout era once and for all in August 2018. According to Dragasakis, the country will not need additional measures or a precautionary credit line, and is already preparing for full debt market access at the end of its current adjustment program.
Analysts recently stressed the risks for Greece stemming from the government crisis in Germany and the delay in the formation of a coalition government. It is suggested that faltering talks over the formation of a government in Germany could lead to the stalling of the Greek bailout review.
The Greek Deputy PM expressed the government's determination not to allow developments in Berlin to become a problem for Athens, by "moving ahead with our plan at an even faster pace"./ΙΒΝΑ