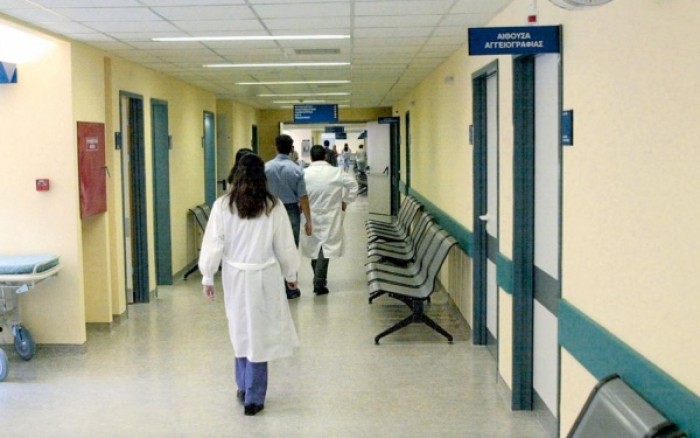 Athens, December 19, 2015/ Independent Balkan News Agency
By Olga Mavrou
Greek government is under pressure for even bigger cuts in health expenses, though the Greek health system is already pushed in its limits. Greeks insist on saving the few health benefits left, while the 4 representatives of the creditors want to cut down  40% of the cost of diagnostic  tests.
The Greek government estimates that such a reduction would be impossible, since the laboratories involved would not accept it and  that the only solution (unacceptable too) would be for the  citizens to pay themselves for the tests,  as if they did not have social security. Lenders insist that if government  doesn't proceed to the cuts, the next sub-tranche of 1 billion euros (which was supposed to be settled last Friday) might not be approved.
The Health Ministry might be willing to impose a cut of up to 22.5%. Creditors on the other hand said that 40% in necessary since the  2015 budget had earmarked 302 million euros for state subsidies to diagnostic clinics, but the claims reached 510 million euros and "such a discrepancy is no longer acceptable".
Greeks do need this 1 billion euros but such an unpopular cut in health would bring even more tension in the next 20 days, while  the parliament must approve another unpopular bill –the one  concerning pensions and social security