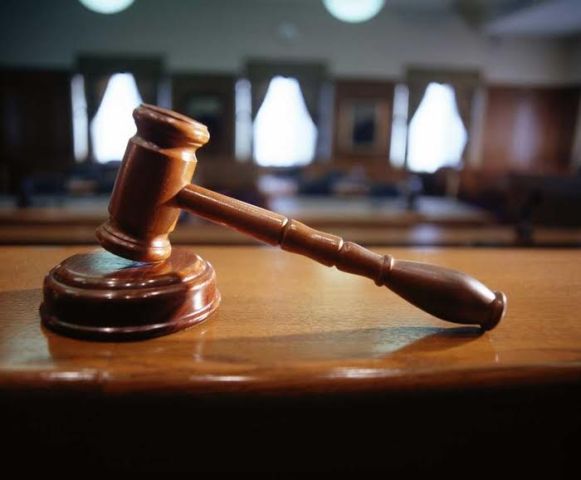 Skopje, 17 February 2016/Independent Balkan News Agency
By Naser Pajaziti
Debates are taking place in FYR Macedonia on the creation of a Special Tribunal. The proposal has been made by the Democratic Liberal Party, but it has also been backed by other parties and experts of legal issues.
The purpose of this tribunal is to collaborate with the Special Prosecution, whose requests are being rejected by the Court of First Instance in Skopje and the Criminal Court.
The requests for this tribunal have become even more frequent following the refusal of the Criminal Court to remand into custody the eight suspects of the "Titanic" case being investigated by Special Prosecution, among which is also the foreign Interior Minister, Gordana Jankulovska, former minister of Transport and Communication, Mile Janakievski, current government secretary, Kiril Bozinovski and other officials.
The Criminal Court chief justice, Vladimir Pancevski is against such decision and according to him, the Special Prosecution was created based on a political decision.
"It is not me who decides on something like this. There exists the Constitution and laws. If someone wants to solve this politically, as it was the case with the Special Prosecution, then they can create the Special Tribunal", Pancevski said.
Head of the Institute for European Policies, Malinka Ristovska says that FYROM needs new institutions. According to her, the Special Prosecution was formed in order to give way to several processes.
"Yes, we have created this institution, but this will be a long battle.  It is clear that it is very difficult to destroy what has been created for 10 years now. Therefore, the Special Tribunal puts a big question mark", Ristovska said.
But, the former judge and expert, Osman Kadriu is in favor of the creation of the Special Tribunal.
"The decision of the court not to grant the request of the Special Prosecution showed that the judicial system is politically influenced and compromised. As experts, we have offered our opinion that the creation of the Special Tribunal, parliament should also approve a law on the Special Tribunal", Kadriu said.
But this has also been backed by political parties which have demanded for this court to be formed as soon as possible, in order to have a transparent process.
Special Prosecution was established following the June 2 Agreement, with the brokerage of EU Enlargement Commissioner, Johannes Hahn. /ibna/