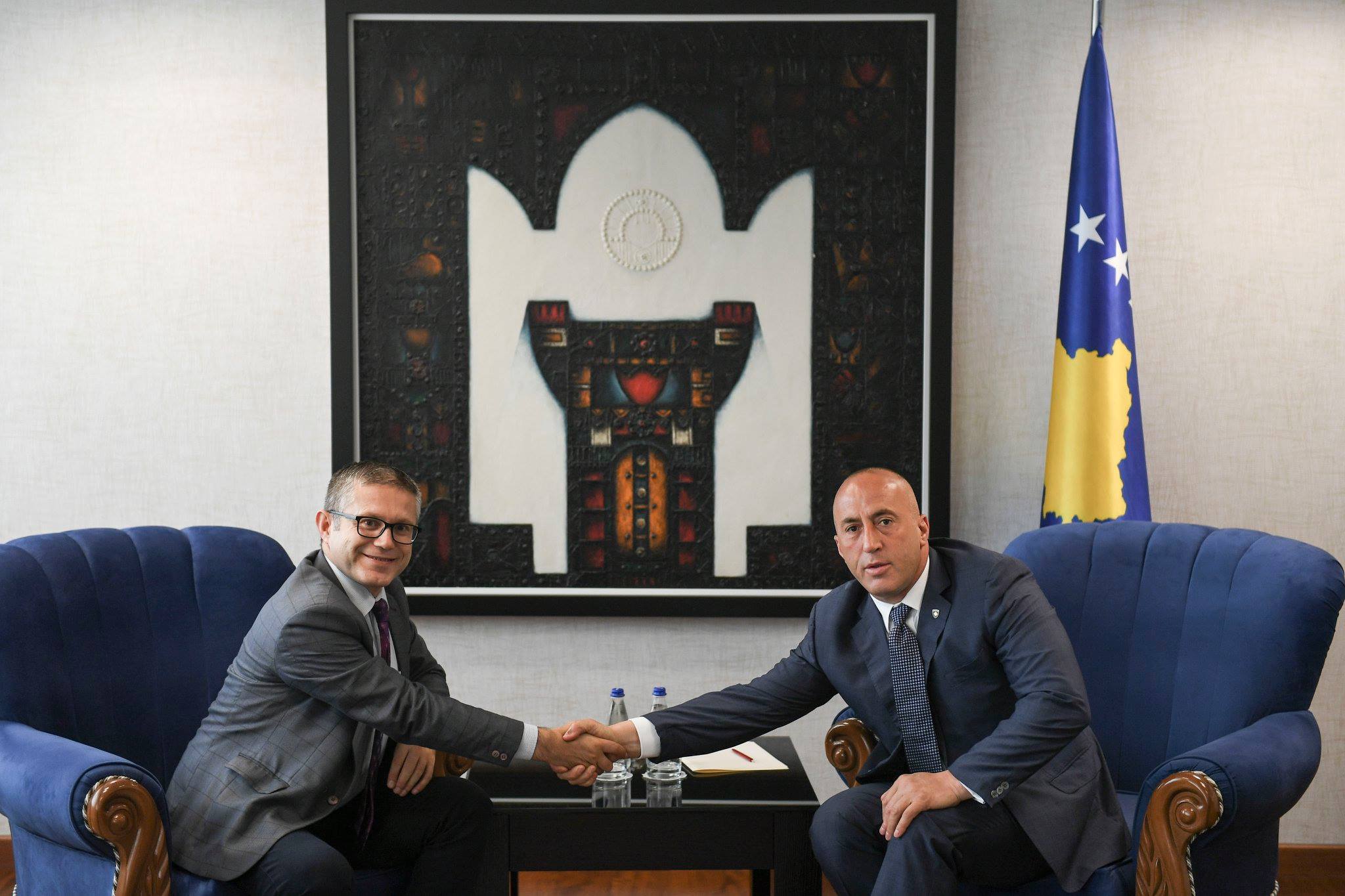 Kosovo has launched a campaign to inform partner countries about the transformation of Kosovo Security Force (FSK) into Armed Forces.
Prime Minister of Kosovo, Ramush Haradinaj declared today that the process for the creation of Armed Forces will take place in full coordination with partner countries such, USA, NATO and EU member countries.
"Kosovo is ready to contribute for security in the region and beyond. Kosovo's army will meet all NATO's standards and will include all communities in the country", Haradinaj said following a meeting with the deputy minister of Kosovo's Security Force, Burim Ramadani.
Representatives of the USA and EU in Pristina have declared that the creation of the army of Kosovo should take place based on constitutional amendments.
The constitutional amendments are necessary in order for FSK to turn into a military force.
However, these amendments are currently being hindered by the Serb community, because their votes are needed in parliament.
The positioning of Serb MPs is in harmony with the current policies followed by Belgrade, which is against the formation of the Army of Kosovo. /ibna/