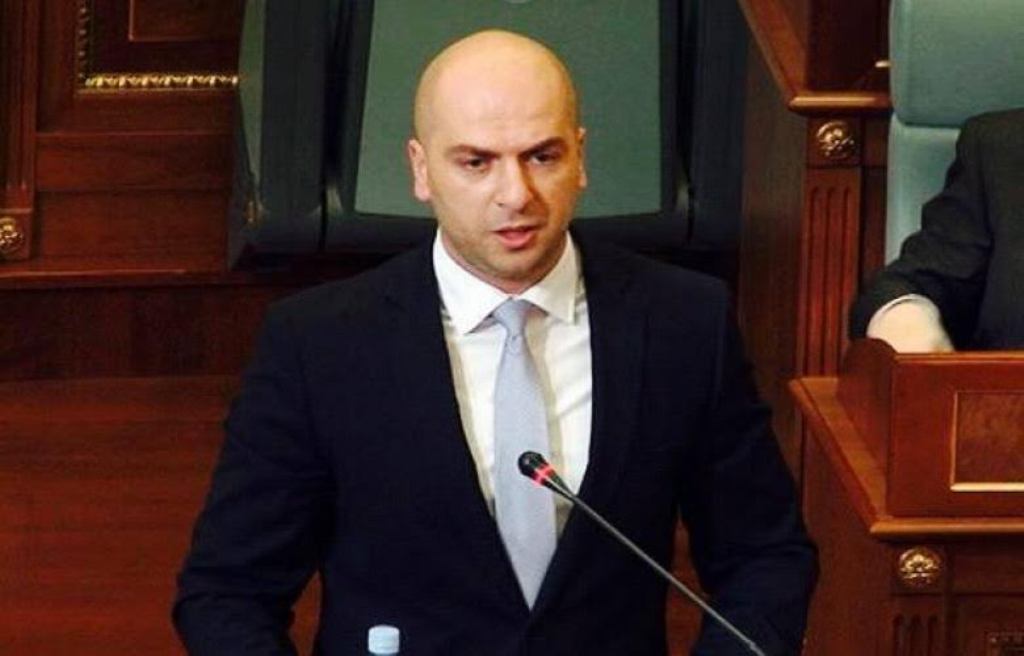 The proposal of a resolution through which Kosovo accuses Serbia of genocide is against dialogue and it doesn't help the normalization of ties between the two countries.
This was said by Slavko Simic, senior official of the Serb List Party. According to him, the failure of the international community to react over this represents a form of support for Pristina.
He considers the draft resolution in question as an "aggressive act which plotted against Belgrade and Serbian people". According to him, this will only deteriorate relations between Belgrade and Pristina.
"Pristina does not have the right to establish an international criminal tribunal. It would be best if we establish a council for reconciliation", he said.
Meanwhile, Kosovo's parliamentary speaker, Kadri Veseli had a meeting on Monday with families of people who went missing during the war, representatives of justice institutions and other independent institutions to discuss the creation of an international tribunal which would try crimes committed by Serbia in Kosovo in the war of 1998-1999. Veseli said that there will never be sustainable peace if Serbia does not admit the crimes it has committed in Kosovo. /ibna/