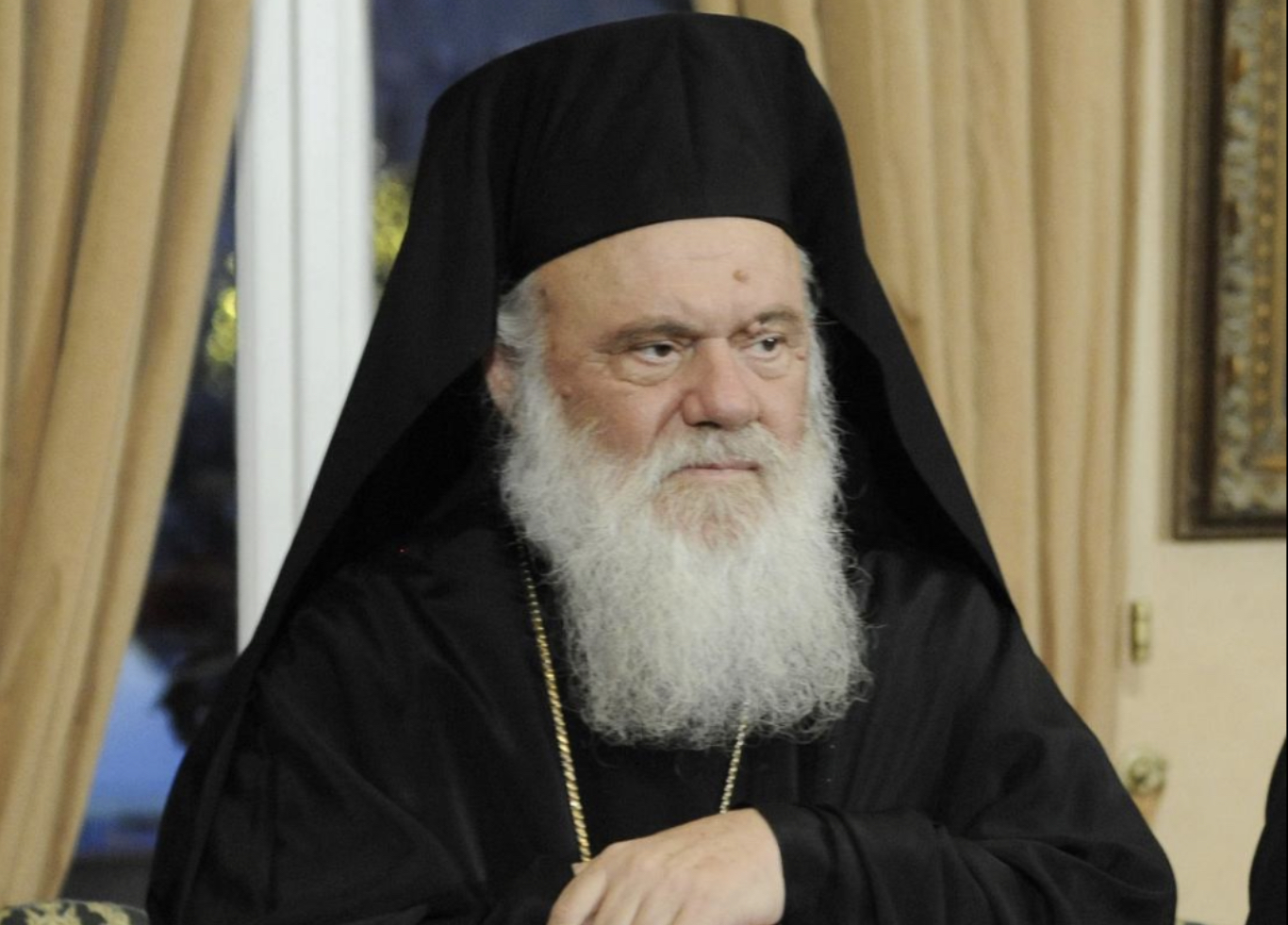 Complains of interstate tactics and blackmail from the part of Moscow
The decision of the Holy Synod of the Church of Greece to recognize the Autocephaly of the Church of Ukraine, granted by the Ecumenical Patriarchate, in accordance with Orthodox Canon Law, has shaken relations between Athens and Moscow.
The Ukrainian Orthodox Church came from the union of three churches that were orthodox Ukrainian Christians, after a united clerical assembly held on December 15, 2018. The same assembly elected Archbishop Epiphanius as the prelate of the Ukrainian Church and Patriarchal of Kiev.
With the collapse of the Soviet Union and the independence of Ukraine, the Ukrainian Church asked the granting of its autocephaly, but the Russian Orthodox Church did not accept it. The decision was finally taken by the Ecumenical Patriarchate, on the basis of Canonical Ecclesiastical Law, prompting reactions from the Moscow Patriarchate, which interrupted the Holy Communion with the Ecumenical Patriarchate of Constantinople, while also stopped mentioning Patriarch Bartholomew.
Recognition by the Church of Greece of the Ukrainian Autocephaly was made amid allegations of interference, blackmail and threats by the Patriarchate of Moscow in order for the recognition not to go through.
The Metropolitans of the Greek Church, who have made complaints about Russian intervention, characterize the approaches by the Moscow Patriarchate as parastate, which serve political purposes, differentiating the role of the spiritual mission in a secular practice.
The allegations are serious and come to confirm the role of the Russian Church in the Orthodox world and its attempt to lead the Eastern Orthodox Church and marginalize the Ecumenical Patriarchate of Constantinople, which is the Mother Church of the Orthodox Church.
It is no coincidence that in the attempt to revise and renew the role of the Orthodox Church through the 2016 Orthodox Synod in Crete, the Moscow Patriarchate and its satellites torpedoed the Synod by abstaining from its works.
Reactions of the Patriarchate of Moscow to the Recognition of the Autocephaly of the Church of Ukraine include disruption of communion with the Greek Church, disruption of pilgrimage trips by Russian pilgrims to the Greek Metropolises that approved the Autocephaly and much more, which could not be mistaken for Christian "Love"./ibna