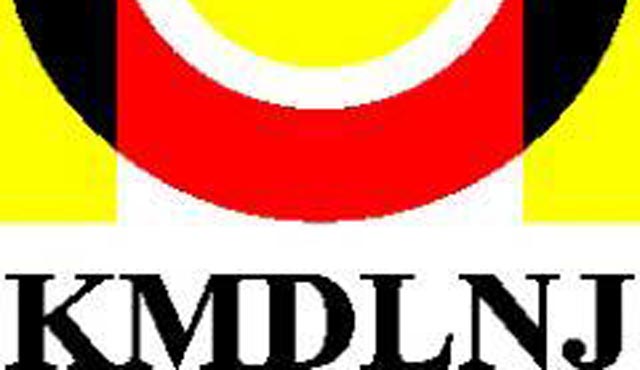 Pristina, July 24, 2013
The Council for the Protection of Human Rights and Liberties has reacted today in relation to asylum seekers from Kosovo who are staying in European refugee camps. The press statement issued by CPHRL says that the government must be more cautious not to blame these people for the situation that they are going through.
"The reactions issued by institutions were unreasonable and they were being based on political arguments, although the problem is strictly economic and social. It's unreasonable and non ethical for the citizens to be obliged to leave the country due to extreme poverty and to be accused of hindering the integrating process of Kosovo or the liberalization of visas", states the press release.
The press release also states that the citizens of Kosovo are obliged to leave and have done this for economic reasons and not for economic reasons.
"International institutions are to be blamed because they have done nothing for the opening of new jobs. They have been capable of employing a number of Kosovo nationals as seasonal workers, but they haven't done this. The state of Kosovo has a social budget, while the expenses of institutions for luxury things are enormous", states the press release. /ibna/