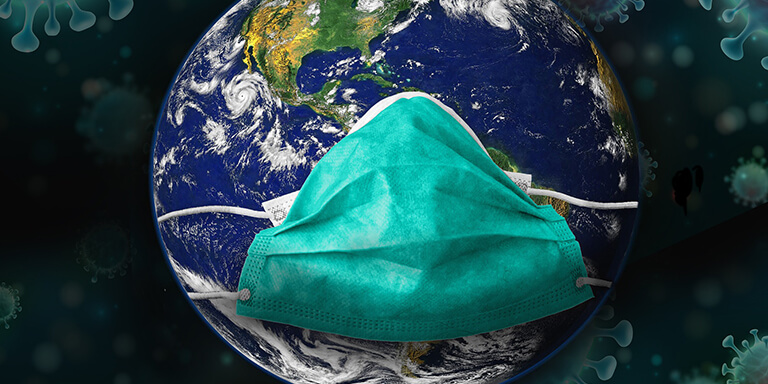 With all eyes on the ongoing pandemic, many are wondering about the effect of COVID-19 on the world of sewage. Not only whether sewage might cause a problem when it comes to the containment of the virus, but also whether sewage can be used to monitor and gather information on the virus.
As it turns out, it has much to offer those seeking knowledge and information about the pandemic and recent research has uncovered plenty of useful findings. We'll run through some of the fascinating info that we have gleaned so far from studies involving that and also what we hope to learn in the future with regards to the relationship between COVID-19 and sewage water.
Does it Contain COVID-19?
It has been found and proven that many people do pass on the COVID-19 virus in their stool, meaning it is present in sewage water. About two-thirds of people that have the virus pass it on in their stool, but most of the time it is deactivated and poses no real risk.
Can it Spread COVID-19?
Technically, yes it can spread COVID-19 if you were to come into contact with it. However, since sewage is already handled carefully by Antoniou Sewage Services and nobody comes into direct contact with it that often, it is not a real concern for public health officials. As long as proper protocols are followed, nobody should become infected by sewage containing COVID-19 remnants.
How Can This Be Used?
One interesting development that has emerged from the pandemic is the use of it to analyze the extent to which a population is infected. This is not an exact science and is best used to determine whether they are infected or not, instead of precise details about the infection. However, scientists are taking small steps each day in this regard.