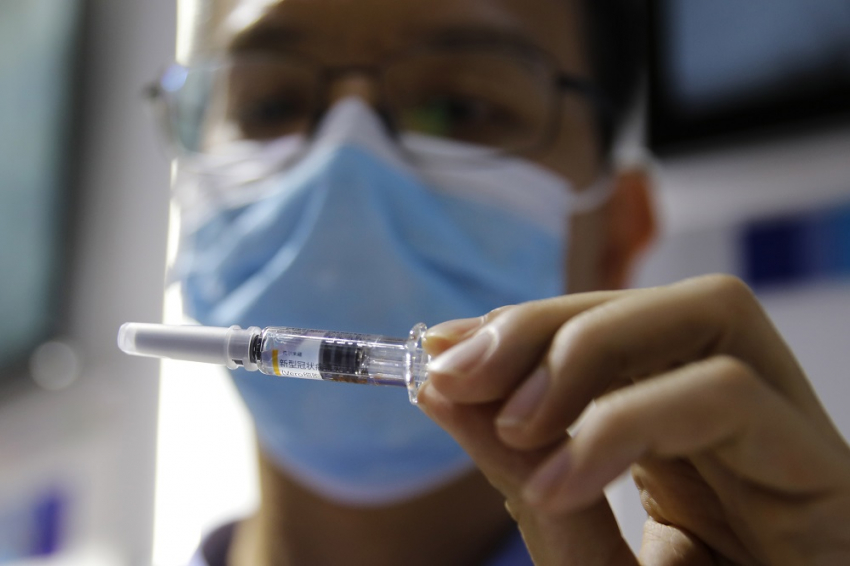 AstraZeneca and the University of Oxford announced today the suspension of the Phase III research into the new coronavirus vaccine, following a suspicion of a serious adverse reaction in a patient who participated in program.
A spokesman for AstraZeneca said the company's "standard procedure caused a pause in vaccinations to allow for a review of safety data". No further details were released but it became known that the life of the volunteer in who exhibited side effects was not in danger.
However, the company spokesman described the cessation of testing as "a routine action that must be taken when a potentially adverse reaction is detected in one of the tests carried out as part of the investigation, in order to ensure the integrity of the process".
He also said that the company "is working to expedite the re-examination of this individual incident and to minimize any delays in the completion schedule of the test".
The EU has reached an agreement with AstraZeneca to ensure 300 million doses of the vaccine./ibna