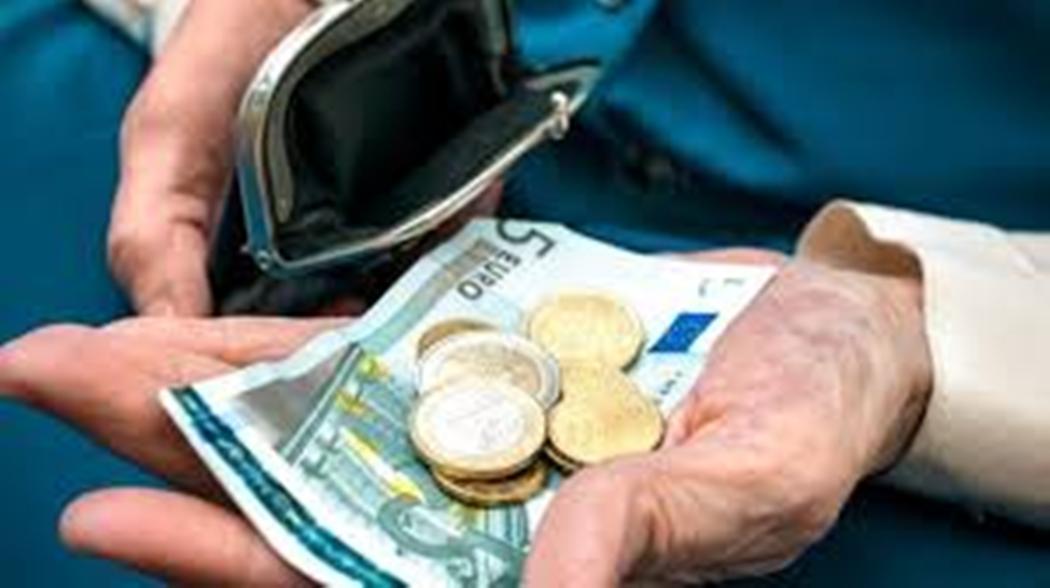 The Greek government was dealt a significant blow on Tuesday as the Court of Audit reportedly ruled that some of the austerity measures agreed with the country's international creditors contravene the First Additional Protocol to the European Convention on Human Rights which protects citizen's property.
Specifically, according to sources, the Court of Audit plenary said the planned cutting of main and auxiliary pensions by as much as 18 percent in 2019 could possibly be unconstitutional.
Greece's top court also ruled that the planned pension cuts are being voted well ahead of the time of implementation and are not accompanied by a necessary actuarial study, as provided by Greek law and case-law of the Greek courts.
In order to wrap up the second review of the Greek bailout program, the country's government has reached a technical agreement with creditors which includes the legislation of measures to be implemented in 2019 and 2020.
The measures – including the fresh pension cuts – are set to be debated in Greek parliament on 15 May and will be voted on following a three-day debate.
A complete list of 140 prior actions that the Greek government must fulfill until the May 22 Eurogroup in order to finalize the staff-level agreement with creditors and unblock bailout loans was leaked to the press on Monday.
As part of the reforms that will be tabled in parliament imminently, Athens has promised creditors to cut pensions in 2019 and cut the tax-free threshold in 2020 to produce savings worth 2 percent of gross domestic product.
According to experts, it is estimated that over 1 million beneficiaries will see their pensions cut by 45 to 350 euros. The reductions are not based on income criteria and will therefore affect those on low incomes too.
The coalition government has not officially commented on the reported court decision. However, unofficial sources point out that the Court of Audit has made similar rulings in the past which are by no means binding./ΙΒΝΑ