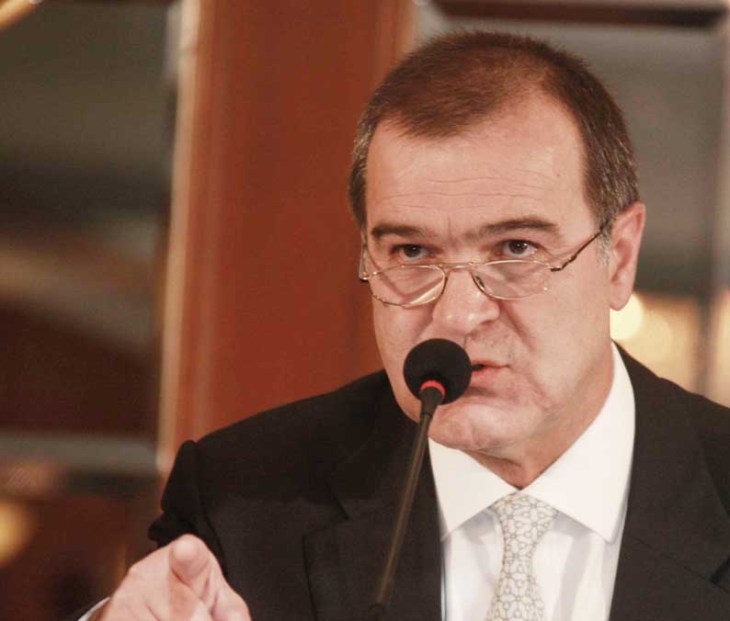 By George Psyllides
A Cypriot court has frozen assets worth around €5.3 billion belonging to former Laiki Bank strongman Andreas Vgenopoulos and two other people, the Central Bank (CBC) announced yesterday.
The interim court orders, which have a global reach, were secured by the administrator overseeing the resolution of Laiki, formerly the island's second-biggest lender.
The court froze assets belonging to Vgenopoulos and former Laiki CEO Efthimios Bouloutas worth €3.79 billion and those belonging to former board member Kyriacos Magiras worth €1.5 billion.