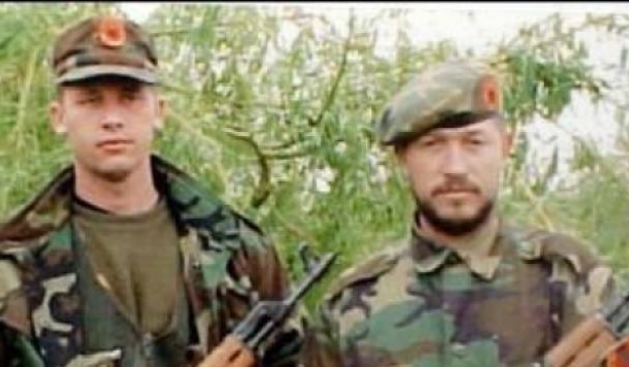 Pristina, May 30, 2013
Court of Appeal is expected to issue today its ruling about former commanders of the area of Drenice: Sylejman Selimi, Sami Lushtaku, Zeqir and Jahir Demaku, Sahit Jashari, Hysni Thaci and Avni Zabeli, after the defending attorneys had asked the court to reexamine the ruling of the previous court which had placed them under house arrest.
"The court should have issued a ruling 48 hours later and I believe that this has not been done for technical issues", said the defending attorney of Sylejman Selimi, Tome Gashi. Meanwhile, the ruling that placed the defendants under house arrest was issued 100 hours ago.
"We're expecting the Court of Appeal to issue a ruling today, although the deadline has expired. I believe that the Court of Appeal has reasons to approve the arguments of the defense and no reason to approve the demand of the prosecutor", said Gashi.
Meanwhile, the defending attorney of Sami Lushtaku, Arianit Koci said that the decision may have been postponed for technical causes alone. "I have not yet received the ruling. I expect to receive it today or tomorrow. I believe that the delay has been a result of technical issues. I have no other information, nonetheless I suppose that it has to do with the translation", said Koci. /ibna/