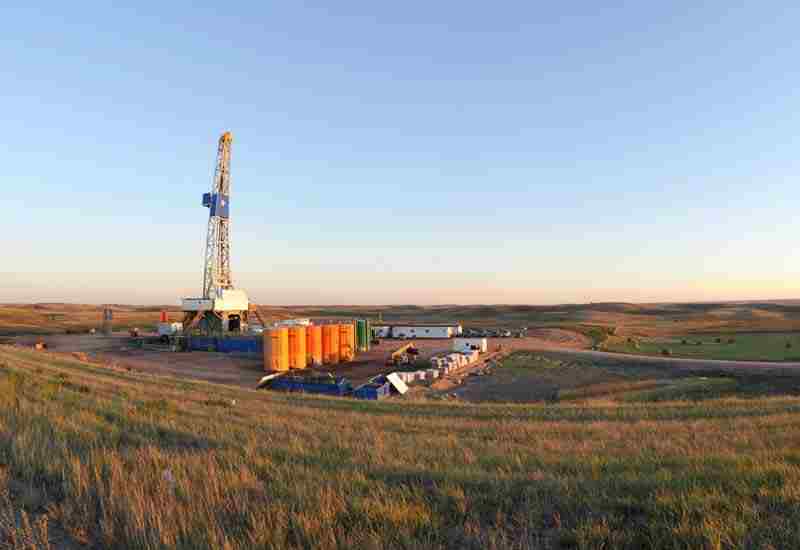 By Daniel Stroe – Bucharest
The Vaslui County Court ruled as valid the decisions passed by three local councils which banned shale gas explorations within their administrative perimeter, rejecting a complaint filed by the Vaslui County Prefecture.
The court supported the decisions passed by local councils of the Alexandru Vlahuta, Suletea and Pogana communes which were later challenged by the prefect of the Vaslui County.
The judges ruled that the councils' decisions are legal simply because the shale gas reserves have not yet been declared of national interest in the Romanian legislation which would have given the prefect an upper hand in the dispute. "Though the Prefecture alleges the state is the only one that can have these resources in possession, the court finds that the resources it refers to, respectively the shale gas, have not yet been identified within the communes' perimeter, the stretches of land that could have these deposits in its soil are unknown and have not been declared of national interest" reads the verdict.
The Vaslui County Prefecture said it would file an appeal to the decision.
But in other ten such cases, the Vaslui Prefecture won against similar decisions passed by other local councils, ruled as illegal. The Prefecture maintained the natural resources in the soil belong to the Romanian state and local councils have no jurisdiction over them. It is still unclear why the court ruled differently in the three latest cases, but it signals a judicial fight which may grow as the shale gas dispute gains proportions.
"Under these circumstances, by passing the respective decisions of banning shale gas exploration and exploitation, local councils went beyond their attributions since they only have the power to exclusively decide on good belonging to the local public domain or of local interest" the Prefecture argued.
The juridical disputes come as the American company Chevron was authorized early October to do explorations drills in Vaslui County. The decision was met with fierce sit-in protests in the village of Pungesti, near the exploration point, which prompted Chevron to suspend the works. NGOs warned the civil unrest will peak if the exploration and then production start.
Romania has shale gas reserves of about 1,444 billion cubic meters which, judging by the average annual consumption of 14 billion cubic meters, can ensure the country's gas autonomy for about a 100 years, reveals a report of the US Energy Information Agency (EIA).