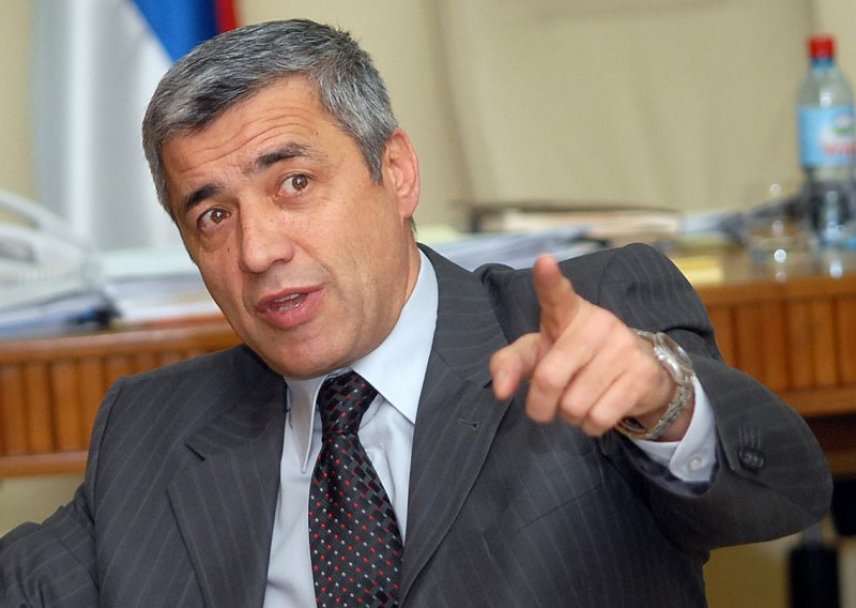 Pristina, February 5, 2014/Balkan Independent News Agency
A court in Kosovo has refused the request made by defending attorneys of the Serb politician, Oliver Ivanovic to release him on bail.
The ruling was issued by the Court of Appeal in Pristina a week after Ivanovic was arrested as a suspect in several murders. The court said that it rejected the request of the Serb politician who demanded to be released on bail until the end of the trial.
Oliver Ivanovic is being held under custody on suspicions of war crimes and crimes committed after the war in Kosovo against Albanian civilians. Authorities in Kosovo said that Oliver Ivanovic was arrested as a suspect for war crimes against civilians, perpetrated in April 1999.
Ivanovic is also accused of murders or serious body injuries in February 2000 and for inciting criminal acts.
Oliver Ivanovic (photo) went into politics 12 years ago defending the interests of the Serb population in the northern region of Mitrovica.
In last year's local elections, Oliver Ivanovic was a candidate for mayor of the commune of northern Mitrovica.
Given that this post is still vacant, partial elections will take place on February 23 and Ivanovic is still a candidate for mayor.
Mr. Ivanovic's arrest was followed by strong reactions by the Serb minority in Kosovo. Many believe that the arrest of Mr. Ivanovic is politically motivated. This arrest was also criticized by senior officials in Belgrade. /ibna/