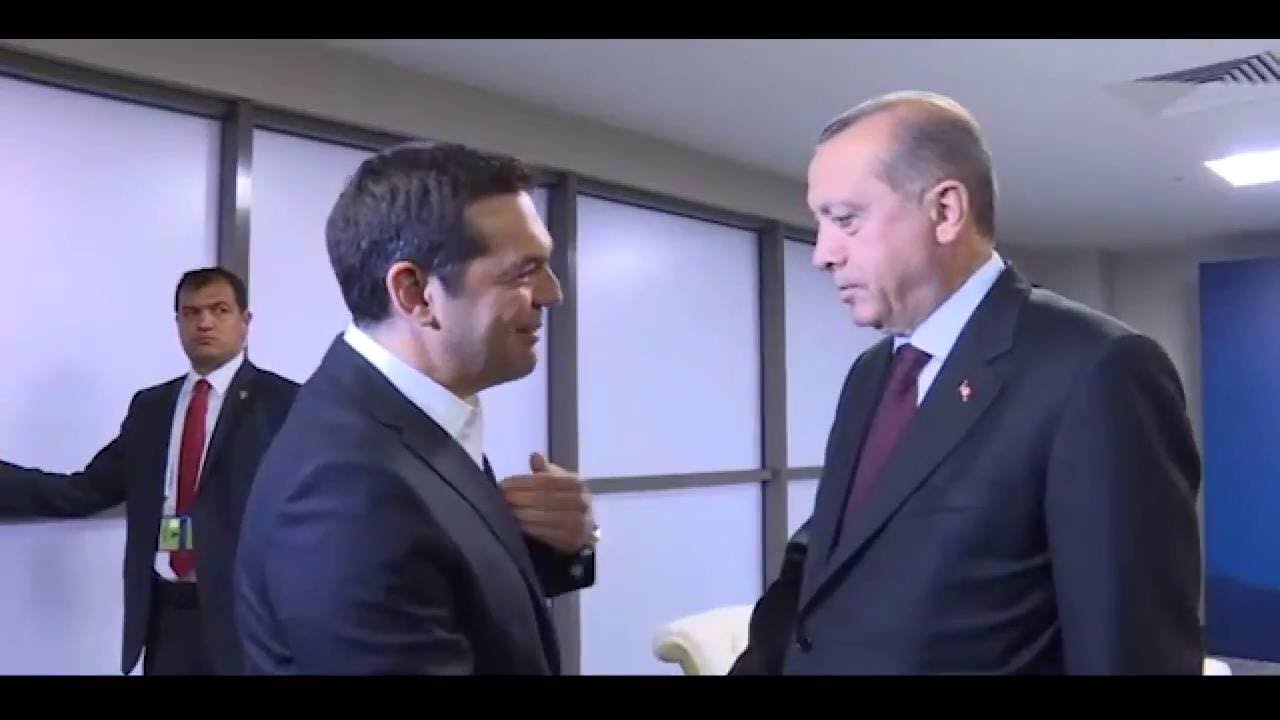 In an exclusive interview with Anadolu Agency, Tsipras answered questions on the EU-Turkey refugee pact and the case of ex-Turkish soldiers claiming asylum in Greece after being linked to last year's coup plot.
President Recep Tayyip Erdogan will be the first Turkish president to visit Greece in decades, when he makes his official trip to the country on Thursday and Friday.
When asked about the agenda for Erdogan's visit, Tsipras said: "Firstly, we must develop our positive agenda on migration cooperation, the economy and people-to-people contacts."
"The EU-Turkey Agreement on migration as well as our bilateral Readmission Protocol must continue to be implemented as effectively as possible," the Greek premier said.
Tsipras also touched upon the two countries' bilateral relations, saying they "must develop on the basis of solid foundations of mutual respect, international law and full respect [for the] Treaty of Lausanne".
"We need to make sure that the Aegean and the Mediterranean are seas of peace and dialogue and not of tension or confrontation," he said./IBNA