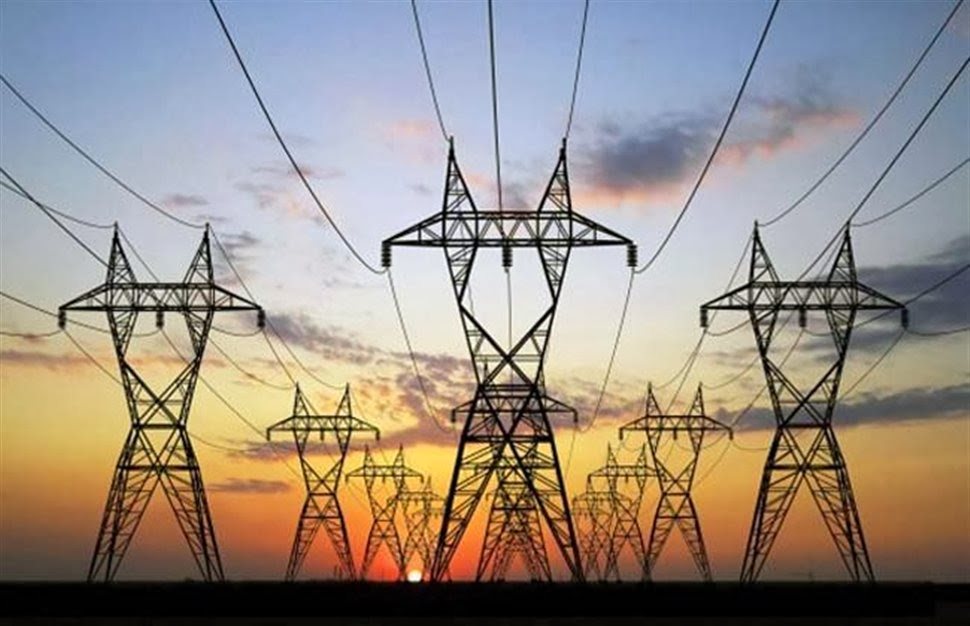 By Spiros Sideris – Thessaloniki
In the final straight is entering the competition for the sale of 66% of the greek networks, namely the Independent Transmission System Operator (ITSO), with the four companies involved in the tender, that is, the Italians, Chinese, Belgians and Canadians showing increased interest.
Favorites for the takeover, however, appear to be the italian company "Terna". Its candidacy has become even "stronger" after the Chinese State Crid of China Corporation (SCCG), entered in the share company's capital, in August. The chinese company also participates in the render.
Following this development, it is considered very likely that either the interest of the Chinese company will withdraw in favor of TERNA, or both companies will submit a joint bid.
However, in the game also continue to be the Belgians of ELIA, the Belgium transmission of high voltage power operator.
"We want to expand our role at a european level and thereby strengthen our position as a leader, in what has to do with the terrestrial and submarine transmission of electricity", had said in August the company spokesperson Barbara Verhaegen to the newspaper L 'Echo.
Powerful, however, still remains the interested of the canadian PSP Investments (holds 40% in Eleftherios Venizelos), appearing willing to remain in the game until the end, which is something that CEO Sarmpono Father pointed out a few weeks ago, during a meeting in Athens with the deputy Development Minister Notis Mitarakis.
If these four apply for an extension for the submission of binding offers, which normally expire at the end of October, the PPC that has launched the contest intends to gabt the request.
This can be derived from yesterday's statements of a member of the Development Ministry, under which the four suitors are going to receive until the end of September the draft, both of the shareholders agreement to be concluded between the State and the preferred investor and of the share purchase agreement to be concluded between the PPC and the preferred investor.
After that they will be invited to submit their comments, and should they request an extension to submit their binding offers they will be given an extension until November.