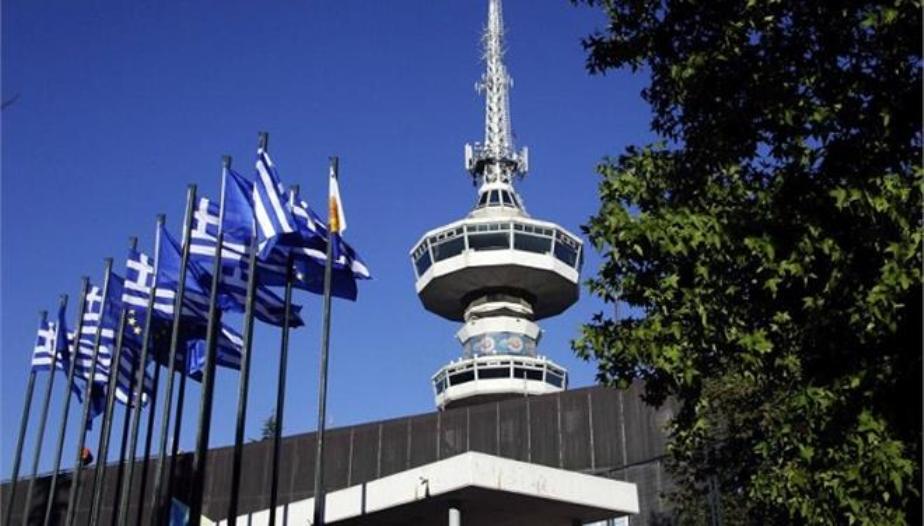 A few days remain for the finalization of the tax reliefs and social spending in the region EUR 1 billion, which are expected to come into force on January 1, 2019, and which will probably be announced by Prime Minister Alexis Tsipras during the next TIF. For the first category are expected to be made available about 2/3 of the amount, while for the second category about 1/3. It is worth noting that both the Finance Minister, Euclid Tsakalotos, and the Labour Minister, Effie Achtioglou, are preparing concrete proposals, which will be handed over to the Prime Minister, who in turn is expected to make announcements during the International Fair of Thessaloniki on September 8. The same proposals are also expected to be included in the draft budget, which is scheduled to be submitted to the House on the first Monday of October, as usual, that is October 1.
There are currently several scenarios around the sectors to which the EUR 1 billion will be directed and will, as mentioned above, retake effect in 2019. One thought is to reduce the first tax rate from 22% to 20%. This rate applies to incomes up to € 20,000 and, if implemented, will reduce the annual tax burden on the under-tax. Another scenario refers to the abolition of the extraordinary contribution of taxpayers with incomes of up to EUR 30,000 and reductions in rates to the incomes above that amount. In this context is included the reduction in ENFIA to some extent. Beyond that, and in relation to social spending, there is the possibility of using the EFKA surplus to lower the insurance contributions and generally alleviate the burden of the self-employed.
The pensions issue to be examined in October
From that point on, it remains to be seen what will happen to the issue of cutting pensions from 1/1/2019 and lowering the tax-free limit in 2020, as the two measures are expected to be canceled. However, it can not be ruled out that the announcement of the aforementioned at the TIF, or perhaps even after the submission of the preliminary draft budget for 2019, which will take place on October 1.
From then on, on September 10 (after the Eurogroup on September 7) it is expected that the institutions will visit Athens in the context of the so-called European Semester, a visit which will have nothing to do with what was going on during the memorandums. In these meetings it is expected that discussions will focus on the "budgetary space" of the coming years and the budget for 2019″./IBNA