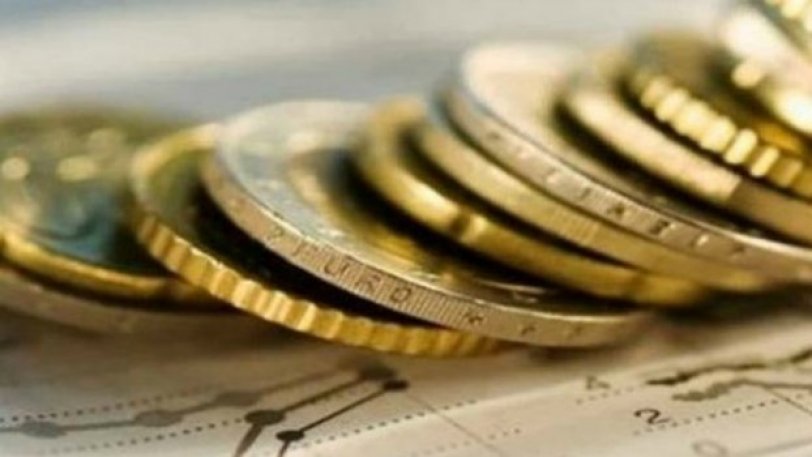 The Greek government is thought to be preparing to access bond markets in what officials describe as a "decisive move" that will "signify the definite riddance of the MoU regime" and supervision of Greece's economic policy under its bailout program.
The country's Finance Ministry is reportedly in close cooperation with international creditors in order to proceed with a trial issuance of a three or five year bond. However, the government has been careful not to reveal exactly when it plans to go ahead with the issuance. Media reports citing Finance Ministry sources suggest it could happen this week.
The government edged closer to regaining debt market access following positive news coming out of the economy as a primary budget surplus of 1.93 billion euros was posted in the first half of the year, beating the set target by 1.5 billion euros.
The upward trajectory of the main index of the Athens Stock Exchange in recent weeks is also seen as a positive factor, as is an EU decision to end disciplinary procedures against Greece over its excessive deficit.
"It is our priority to make some test re-entry to the markets so we can prepare the ground for August 2018," when the bailout program ends, government spokesman Dimitris Tzanakopoulos said on Sunday. "Nevertheless, the timing of this is something we are thinking over," he added.
The foray into debt markets is seen as inevitable in Athens despite warnings by the Bank of Greece Governor last week that the move is premature. Yannis Stournaras told the Wall Street Journal that there is no need to return to bond markets this year and called on the government to focus on privatizations instead, in order to win investors' confidence.
Main opposition New Democracy party sources also describes the government's intention at this particular time as a "tactical move" in order to deflect attention away from pressure to order an inquiry into the Defense Minister's meddling in a drug smuggling case. The government spokesman called the affair involving Defense Minister Panos Kammenos and his discussions with a convict in prison regarding the Noor1 drug ship case, a "manufactured scandal".
Speaking to the Athens News Agency, New Democracy MP Makis Voridis, a former Health Minister, said that "the sooner this [return to markets] happens the better." However, he added that even if it does happen, Greece will have achieved something "that would have happened in 2015 [if ND had remained in power]."/ΙΒΝΑ