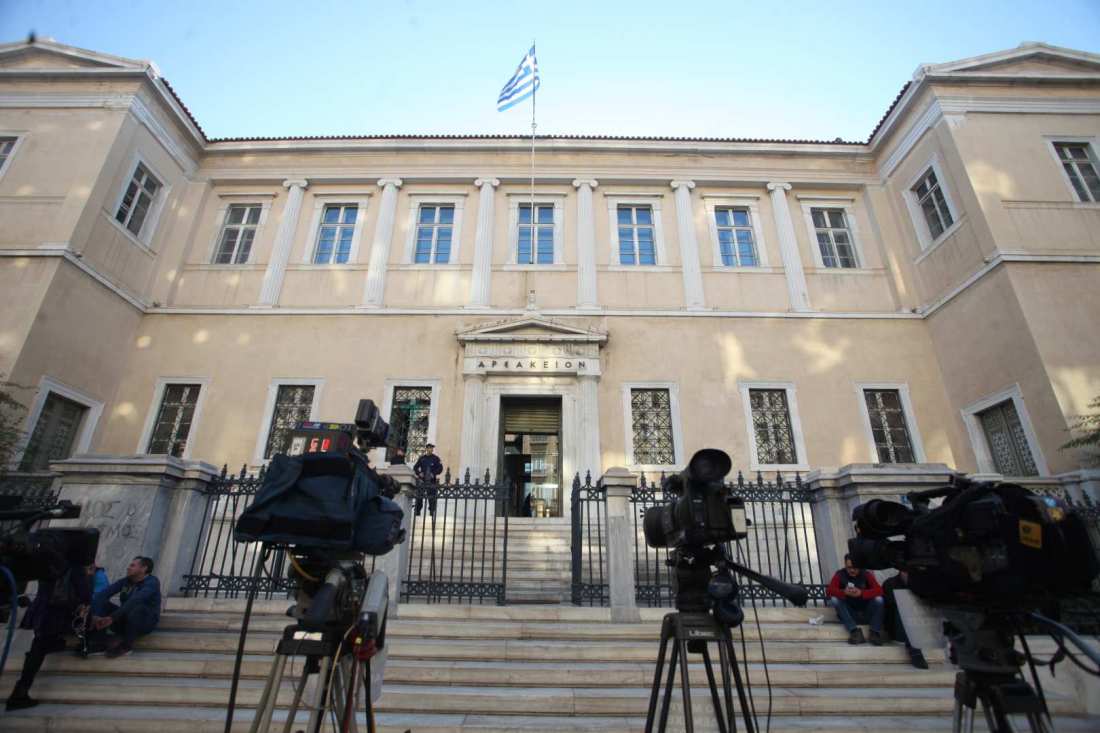 According to sources, the Council of State(CoS) ruled late on Wednesday night by a 14 to 11 majority that the so called Pappas Law on television broadcasting licensing is unconstitutional.
The decision means the independent authority – namely the Greek National Council for Radio and Television (ESR) – was judged as the solely responsible body to issue television licenses in Greece.
The ruling effectively means the entire licensing procedure must now begin from scratch and money received by the State from the winning bidders in a recent licensing tender must now be returned. All existing stations will continue to operate.
The four winners of the auction have already paid the first installment of the 255 million euros due according to the outcome of the auction.
In light of the ruling, the government – and State Minister Nikos Pappas particularly – has suffered a strategic political blow. Prime Minister Alexis Tsipras is expected to reshuffle his cabinet imminently, a move which could now involve Pappas being moved to a different post.
Opposition parties called for the resignation of the Minister of State.
Government spokeswoman Olga Gerovasili made a televised statement commenting on the decision of the Council of State in the early hours of Thursday. She strongly attacked the CoS decision and announced that the government will bring a new law to parliament on TV licensing.
The spokeswoman said the decisions of the Council of State are binding but this doesn't mean the government cannot judge them or that it will stay silent.
"We will continue with the same determination on our path to put the television landscape in order" Gerovasili said, adding that the CoS decision "takes us bank to an unlawful regime".
The spokeswoman added that the ruling takes money away from the State and back into the pockets of a few rich TV station owners; it stops government initiatives to hire hospital workers, feed school children and vulnerable social groups.
The spokeswoman's statement is seen as an unprecedented attack by the government on the judiciary.
Sources suggest that the government will now seek to make existing stations pay for the use of TV broadcasting frequencies until the independent authority (ESR) issues new licenses and regulates the market. Temporary licenses will likely be issued by the government to existing stations at a price./ΙΒΝΑ