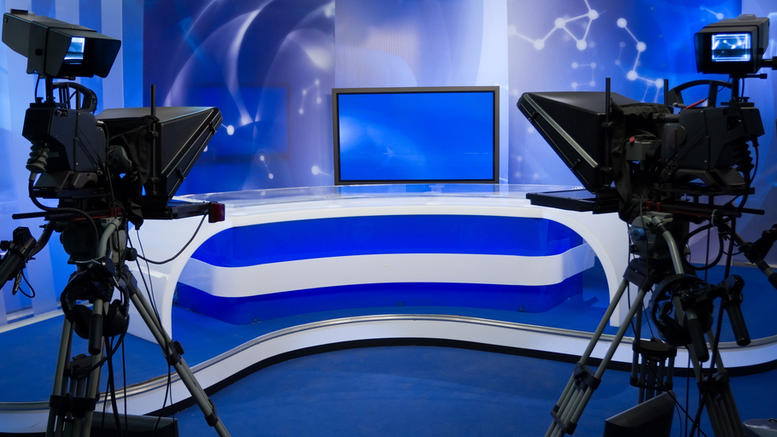 Athens, September 15, 2016/Independent Balkan News Agency
By Zacharias Petrou
A Council of State plenary session will convene on 30 September to discuss the constitutionality of the Law on TV licensing and the way the four licenses were issued.
The Council of State will hold a first meeting on 30 September during which they will go over the legal action taken by Mega, Antenna, Alpha, Skai, Star and Epsilon TV as well as the Union of Nationwide TV Station owners.
The legal action on behalf of the stations is against the entire legal framework for the licensing of nationwide television broadcasting and all the subsequent ministerial decisions connected to the licensing process.
In recent days, the Greek government appears increasingly concerned at the strong reaction by journalists and current television station owners as well as the negative publicity the TV licensing auction has attracted.
As a result, State Minister Nikos Pappas and Labor Minister Giorgos Katrougalos are examining options to address the multitude of problems caused to the current employees of the stations that did not acquire a license (Alpha, Star, Makedonia, Epsilon).
The government plans to take measures to protect employees such as subsidizing their salaries 460 euros for 24 months in order to help them find jobs at the new stations that will be established. The funds, according to government officials, will derive from the first installment to be paid for the licenses by the successful bidders.
Meanwhile, opposition parties have slammed the handling of the TV licenses.
Former PASOK leader and Foreign Minister, Evangelos Venizelos – a professor of Constitutional law – said earlier this week that he expects the Council of State to rule that the Pappas' Law on TV licensing is unconstitutional. Venizelos said he believes the EU Court of Justice will issue a similar ruling.
Prominent New Democracy party MPs Dora Bakoyannis, Adonis Georgiadis and Nikos Dendias all made similar public statements stressing that the Law in unconstitutional and that New Democracy will cancel it when it comes to power.
The party will "examine how to handle the issue without being unfair to those who have invested in licenses" New Democracy vice president, Adonis Georgiadis, revealed.