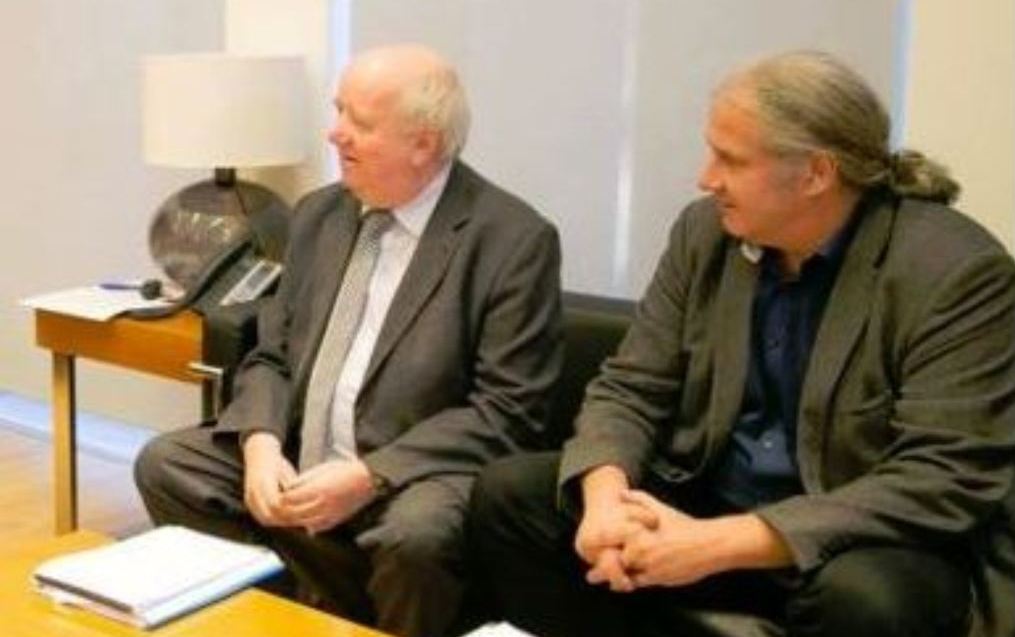 PACE monitors express concern at resignations of Albanian MPs
The co-rapporteurs for the monitoring of Albania by the Parliamentary Assembly of the Council of Europe (PACE), Andrej Hunko (Germany UEL) and Joseph O'Reilly (Ireland, EPP/CD), have expressed concern at the resignation of opposition MPs from their parliamentary mandates.
"In a democratic society, parliament is the centre of political debate, dialogue and deliberation. Parliamentarians belong in parliament!" emphasised the two co-rapporteurs. Welcoming the fact that last weekend's protests had taken place in a peaceful manner, they therefore called on the opposition MPs involved to reconsider their resignations and return to work at the parliament.
At the same time they called on the ruling majority to ensure a proper space for the opposition to function and to engage in genuine and meaningful dialogue with the opposition on key reforms and the governance of the country.
"Both sides should use the forum of parliament to engage, in good faith, in such dialogue in order to overcome the current political standoff. If requested, we stand ready to assist our colleagues from both sides in this effort," the co-rapporteurs concluded. /ibna/