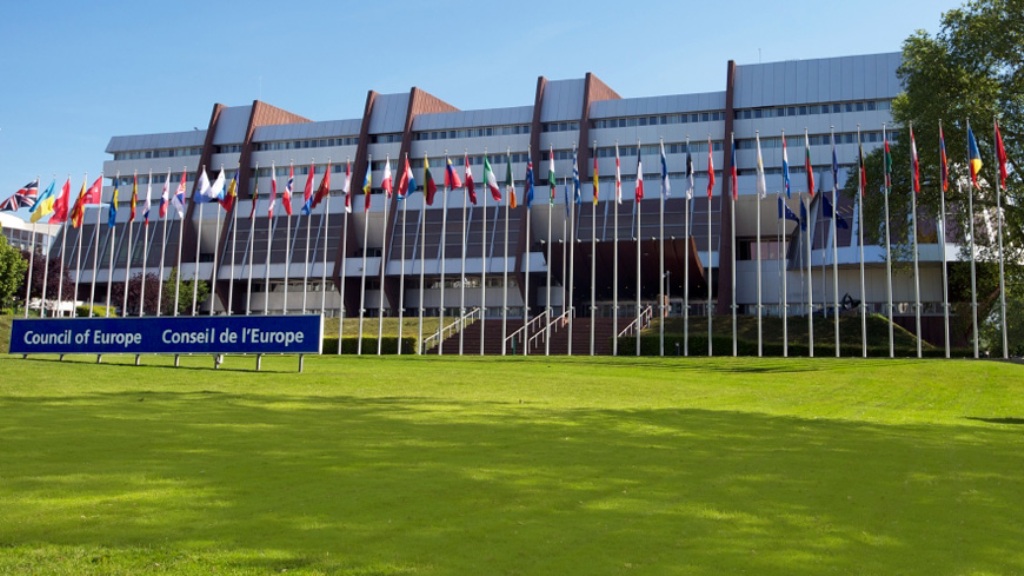 The Council of Europe has released a statement today following an announcement made by this institution on Wednesday stating that it will not deploy a monitoring mission the local elections due to take place in Albania on Sunday.
Statement by the Spokesperson of the Secretary General of the Council of Europe on the situation ahead of local elections in Albania

We closely follow the situation ahead of the 30 June local elections in Albania, which should be conducted in line with all the relevant international obligations and standards for democratic elections, as well as with national legislation. In this context, we recall the Council of Europe's well-established, long-standing and reliable relationship with the OSCE/ODIHR, which has deployed a long-term election observation mission in Albania.