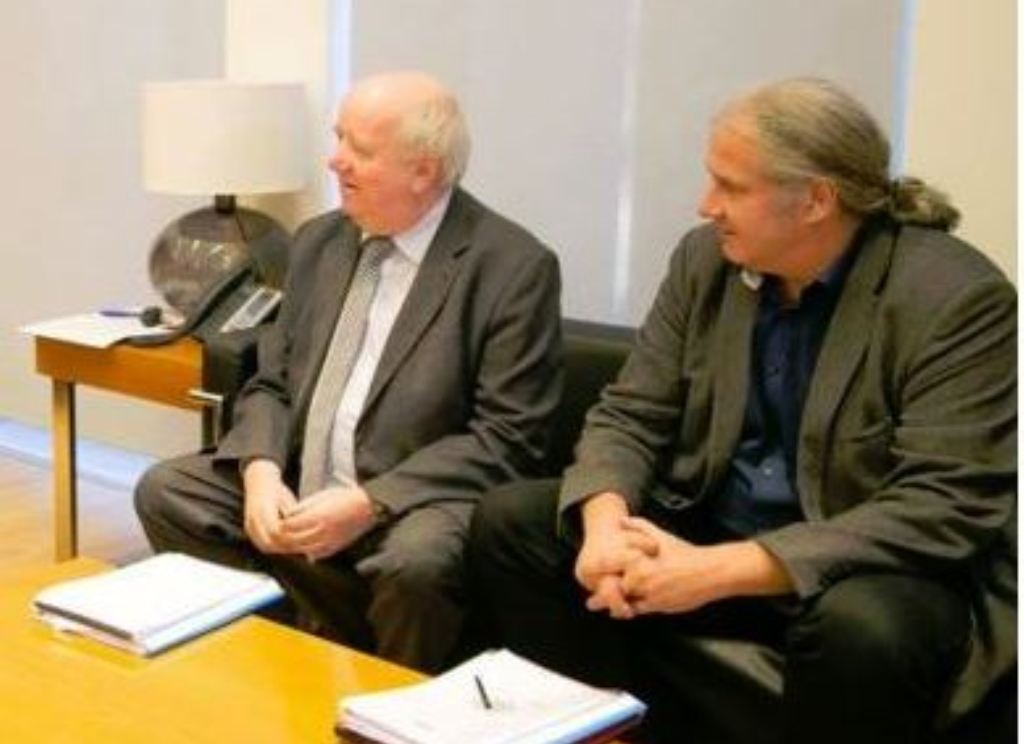 Rapporteurs of the Parliamentary Assembly's Monitoring Committee of the Council of Europe, Andrej Hunko, representative of the German Bundestag and Joseph O'Reilly, senator of the Irish Upper Chamber, have arrived in Albania on a fact gathering mission which aims at assessing the extent to which Albania has delivered its obligations and commitments.
During a meeting with Albanian MPs, the two rapporteurs discussed about Albania's implementation of the standards set by the Council of Europe, the latest political developments, priorities of the government, the progress of reforms, fight against corruption and organized crime and other issues.
According to Albanian MPs, parliament is currently focused on the electoral reform and justice reform.
The two rapporteurs were told by the Albanian representatives that the 48 vetting sessions held so far confirmed 21 judges in their position and impeached 27 judges and prosecutors. According to them, the fact that 56% of those who were vetted left the system, shows the great need that exists for this reform.