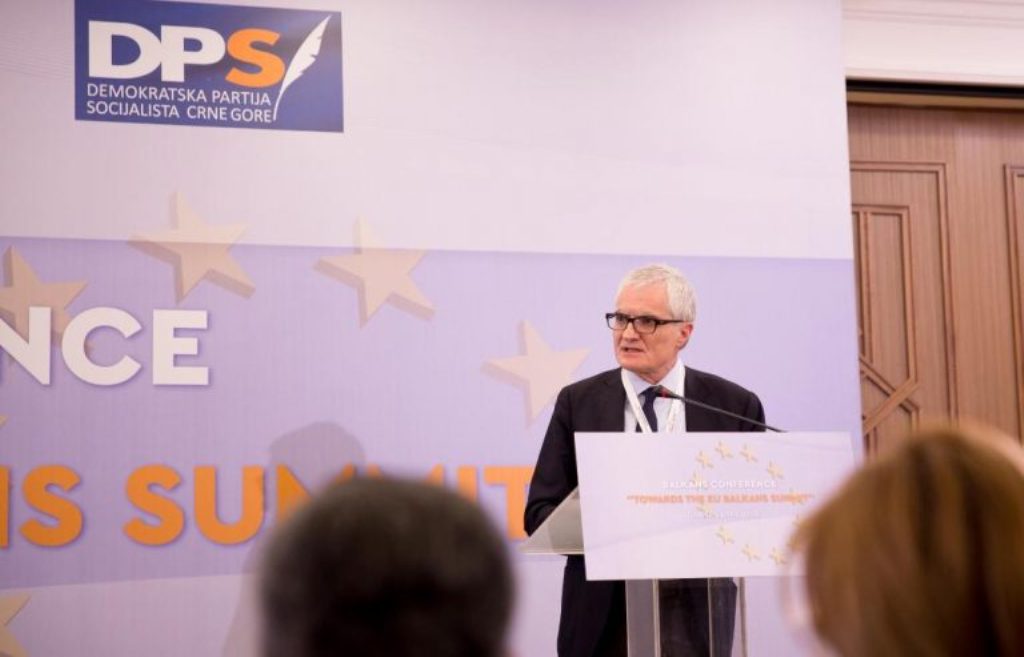 Albania has made progress in the independence of the judicial system, in respecting human rights and in the fight against corruption. This was declared today by the President of the Parliamentary Assembly of the Council of Europe, Michele Nicoletti, during a joint  press conference with PM Edi Rama.
"We have closely followed the process for the democratization and the improvement of human rights standards in all of these countries and I must say that this improvement, this process is a truly serious process", Nicoletti said.
Nicoletti also said that the process of enlargement is not only important about the citizens of the Balkan countries, but for Europe too, stressing that enlargement provides the continent with more stability and more pluralism.
"We don't want a Europe where there is only one dimension, but we want many dimensions, many cultures and traditions and Balkans has a lot to offer in terms of its traditions and culture", he said. /ibna/