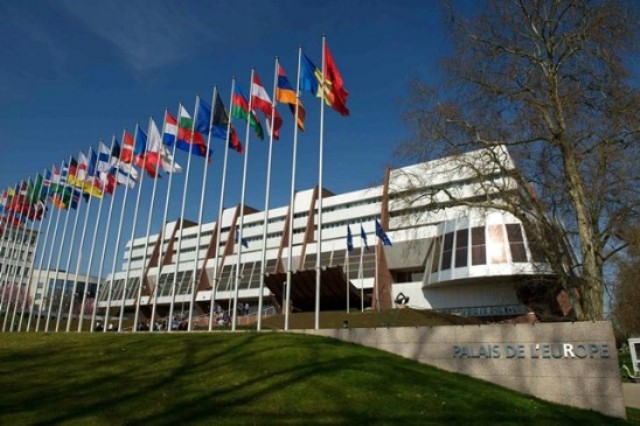 Tirana, October 3, 2014/Independent Balkan News Agency
The Parliamentary Assembly of the Council of Europe approved yesterday the report on Albania. The Assembly praised the progress made in the past five years and the granting of the EU candidate status to the country thanks to this project and underlined a number of problems that must be addressed in the domain of democracy, rule of law and human rights.
The Assembly has expressed its regret for the continuation of harsh rhetoric between the two sides, calling on the opposition not to continue the parliament boycott.
The report also urges the left wing majority not to use the constitutional majority to avoid the opposition and parties must find consensus for the important reforms.
In this context, Parliamentary Assembly of the European Council demanded for important reforms such as the one with the judicial system, local government, electoral reform, media and other important laws, to be carried out with the consensus of the opposition.
As far as the territorial reform is concerned, the Parliamentary Assembly stressed that this reform was only focused on the territorial reform and not in the aspect of the functioning of local government.
The Assembly demanded from the majority a full application of the decisions of the Constitutional Court.
Special focus was also given to the justice system, where the Assembly stressed that the reform must be consensual. It demanded to the authorities to be consulted with the Venice Commission before the laws on the justice system are approved.
In the framework of the fight against corruption, the Assembly praised the approval of the anti-corruption law and the lifting of immunity. /ibna/