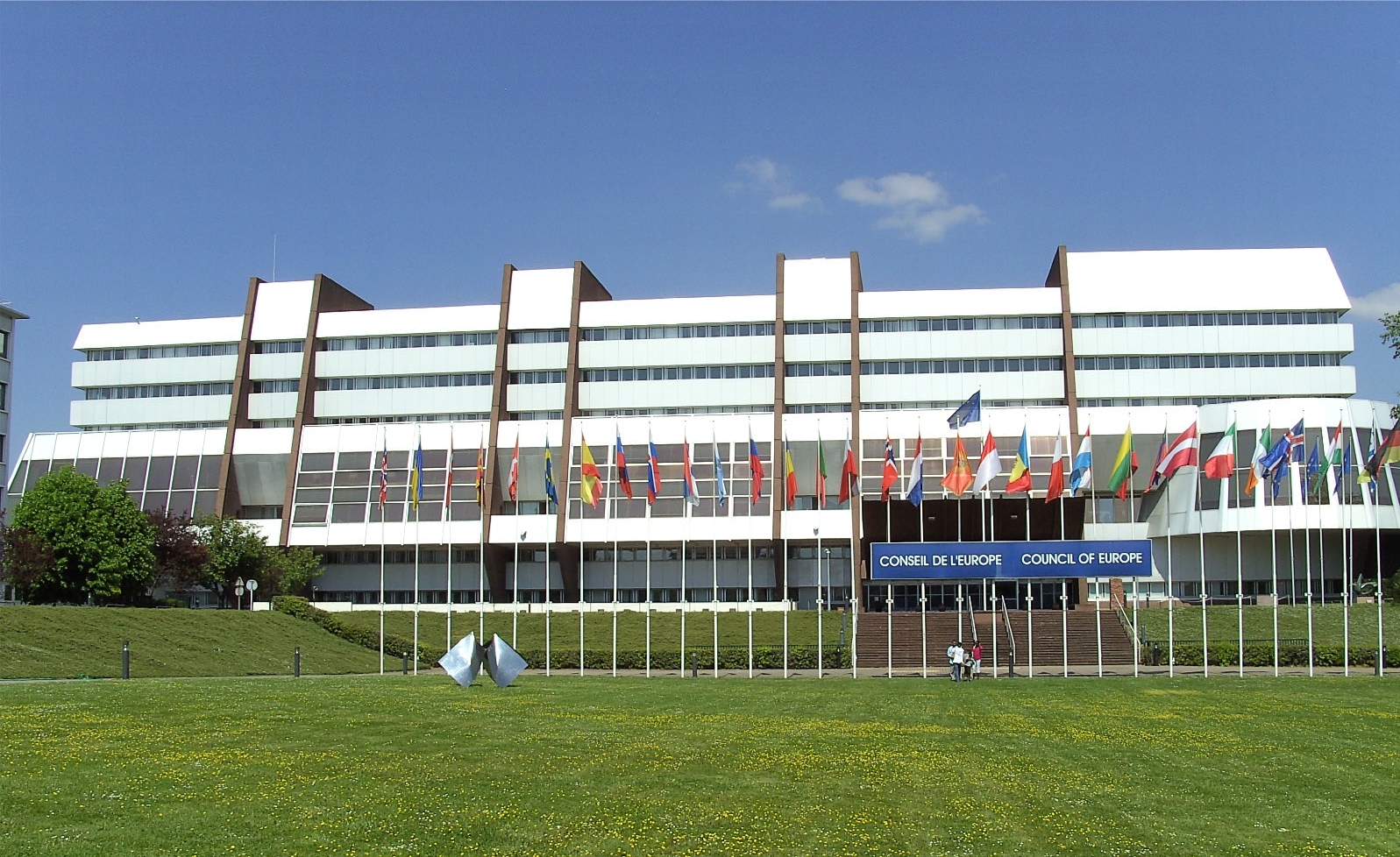 Sarajevo, April 21, 2015/ Independent Balkan News Agency
By Mladen Dragojlovic
Almost seven years since BiH signed the Stabilisation and Association Agreement (SAA) with the European Union, the Council of Europe adopted Tuesday this document speeding up the country's path to the EU. This process in BiH was almost completely suspended because of political disputes between major parties.
After October 2014 election, Great Britain and Germany launched a new initiative for BiH which soon became official initiative of EU. The result is that all political parties which participate in BiH Parliament signed a statement of commitment to reforms and progress on the EU path which, in fact, triggered all further events including the most important one on Tuesday.
"The SAA constitutes the framework of relations between the EU and BiH. The agreement establishes gradually a free trade area between the EU and the country. It also identifies common political and economic objectives and encourages regional co-operation. In the context of accession to the European Union, the agreement serves as the basis for implementation of the accession process.  The decision will allow BiH to move forward in its relations with the EU and it should provide a positive stimulus to continue socio-economic, judicial, and other necessary reforms for the EU integration of the country. The overall aim is to allow BiH to prepare itself for future EU membership", the Council of Europe says in the press release.
The EU has called on BiH to remain engaged and maintain the current positive momentum by developing, in consultation with the EU, an initial agenda for reforms with a focus on issues of direct concern to citizens. This initial agenda, according to announcement, should include relevant reforms in the areas of economy, rule of law and good governance, and should address functionality issues, including an effective coordination mechanism on EU matters.
"The EU underlines the importance of  engagement with civil society throughout this process. Meaningful progress in implementation of this reform agenda is necessary for a membership application to be considered by the EU", emphasises the EU.
Minister of Foreign Affairs, Igor Crnadak, said on the press conference on Tuesday in Banja Luka that SAA activation is the most important event for BiH since starting on the path towards european integrations. He added that it is "wind in the back" not just for BiH Council of Ministers but also for governments in Republic of Srpska and Federation BiH. He explained that, from today, BiH in practice has the status of EU associate member and potential candidate.
"This agreement shall be implemented by no more than two instances – Stabilisation and Association Committee, which will consist of the EU Council and the European Commission, on the one hand, and the Council of Ministers, on the other hand, as well as the Parliamentary Committee for Stabilisation and Association, which will consist of parliamentarians from both sides", Crnadak explained.
It is expected that the Agreement will enter into force on June 1, 2015.