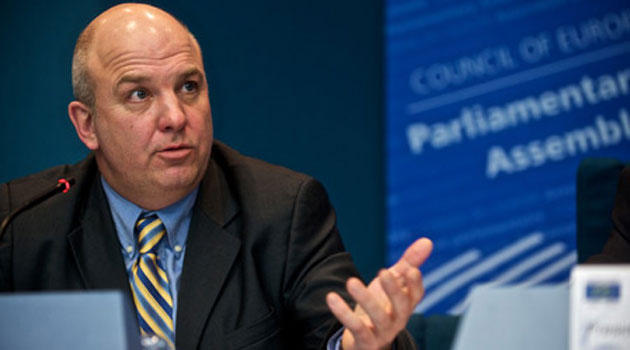 Tirana, September 26, 2013
Commissioner for Human Rights at the Council of Europe, Nils Muiznieks declared today that those who violate human rights must be brought to justice.
He said that police violence must not be allowed, underlining that there's still a lot of work to do, as the public's trust on the judiciary system must be restored.
"The authors of January 21 events must be brought to justice. As far as this issue is concerned, there are many people involved and the responsible people must be brought to justice", said Muiznieks, who added that the justice system is far from the standard of the European Union.
Mr. Muiznieks also supported the European aspiration of Albanians, stressing the necessary reforms which must be undertaken.
Nonetheless, he stressed that Albania is not the only country with problems, while encouraging our country to realize good projects. /ibna/