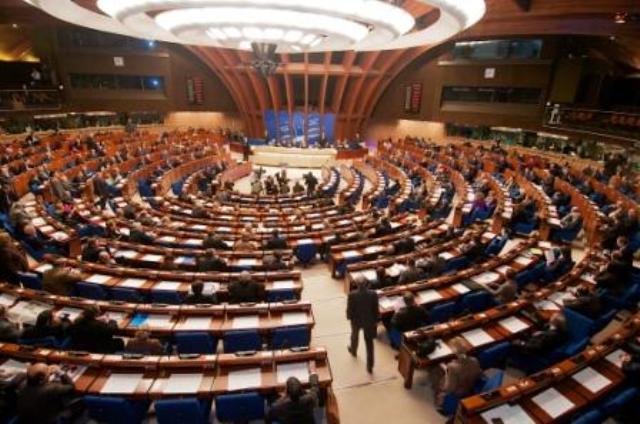 Strasbourg, September 30, 2013
Parliamentary Assembly of the European Council held a debate today on the Report for the June 23 elections in Albania, by voting in favor of it.
Present in this debate was also the head of the Albanian Parliamentary Delegation, Valentina Leskaj, who thanked the Council for the constant support toward democratic processes in Albania and the support in the latest parliamentary elections.
Meanwhile, Leskaj praised the debate held in the European Council Assembly as something positive for the European future of Albania.
This session considered June 23 election as a turning point not only in terms of political rotation but also for the process and for the European future of the country.
Leskaj also expressed the engagement of the new majority for the advancement of the European agenda and to fulfill the 12 priorities in reality.
Meanwhile, parliamentary assembly considered the June 23 elections as competitive, with a wide participation of voters and which respected human rights. /ibna/